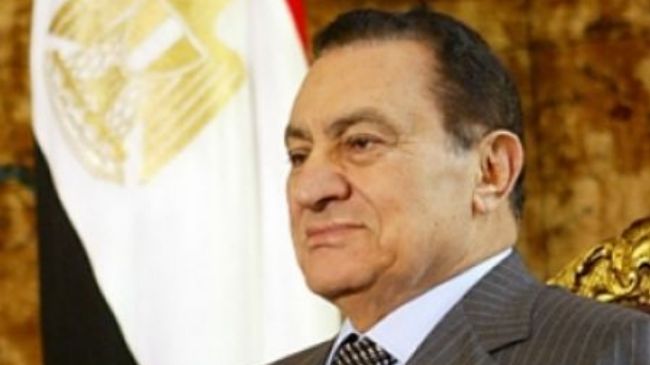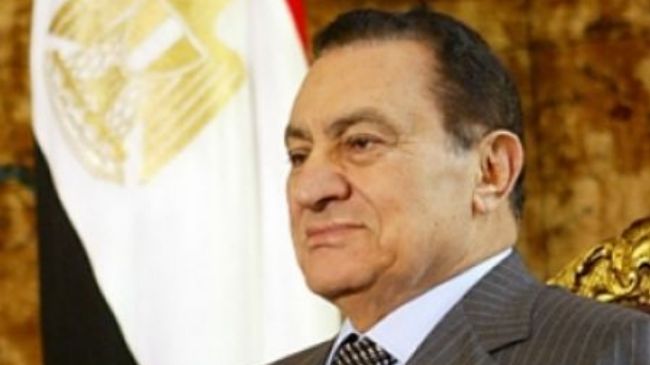 The Spanish police say they have seized assets belonging to the former Egyptian dictator, Hosni Mubarak and his allies.
On Thursday, the police issued a statement, saying that they had found assets owned by Mubarak worth USD 36.5 million (EUR 28 million), including two houses in the affluent residential district of La Moraleja in northern Madrid, seven properties in the resort of Marbella in the country's south, and seven luxury vehicles.
"The assets could be the proceeds of crimes such as the embezzlement of public funds, corruption or the illegal enrichment committed during his mandate," the statement added.
Hours later, Spain's Ministry of the Interior released a statement, saying that it had blocked EUR 18.4 million worth of the properties seized by the police.
The Egyptian government had asked European states to block assets linked to Mubarak and members of his family.
Egyptians launched a revolution against Mubarak's pro-Israeli regime in January 2011, which brought an end to over three decades of dictatorship by him in February 2011.
In June, a life sentence was handed down to the former dictator for complicity in the killing of protesters during the revolution.