Iran
Spain tortures Iranian for intending to buy helicopter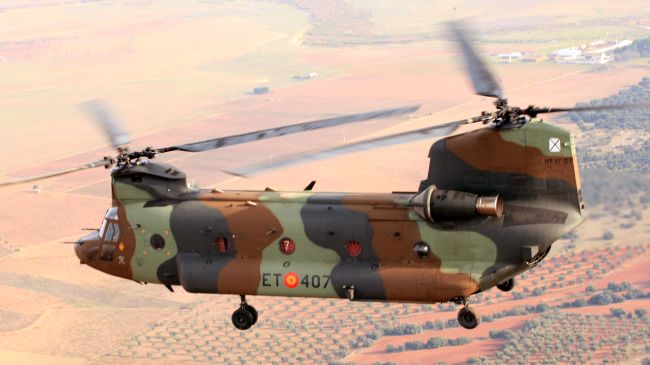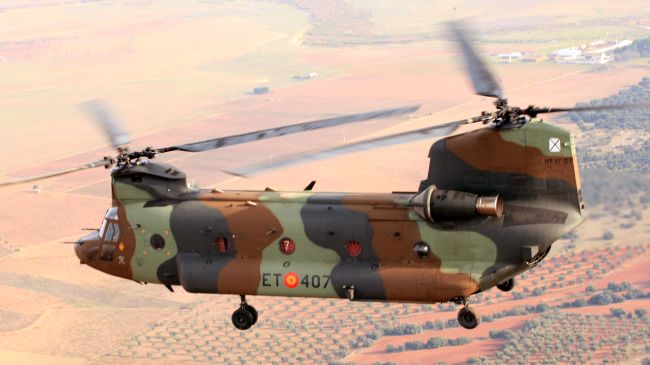 The Spanish government has kept an Iranian under house arrest and subjected him to psychological torture on charges of intending to purchase a helicopter, Press TV reports.
Alireza Valadkhani, who is the managing director of a private Iranian helicopter service company, has been under house arrest in Spain since May 2011.
In an interview with Press TV, Valadkhani said that he was arrested by the police when he travelled to Spain to visit a Spanish company, and was held in solitary confinement.
Valadkhani was released from prison on 500,000-euro bail but was condemned by the judge to be kept under house arrest until the end of investigations.
Valadkhani is not the only Iranian who has been arrested and imprisoned in Europe and the United States over unfounded allegations based on imaginary intents ascribed to them by the Western governments.
Yousef Pirzadeh is another Iranian who has been accused of purchasing industrial equipment for Iran after inquiring about the price of gas pipes in Germany. He has been subsequently subjected to psychological torture for 18 months in various prisons in Germany and Moldavia.
Pirzadeh, in an interview with Press TV, accused the German government of imprisoning him without any reason and evidence as well as causing him severe psychological and financial damages.