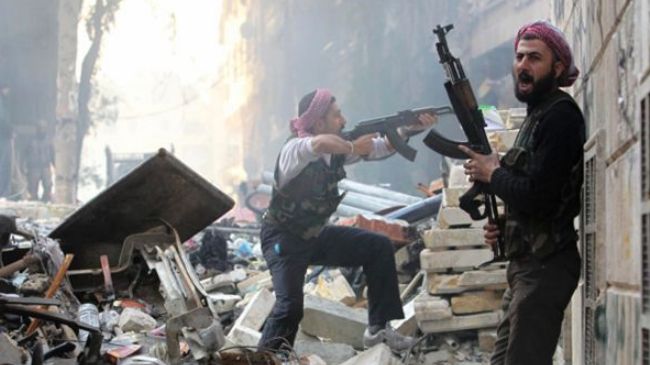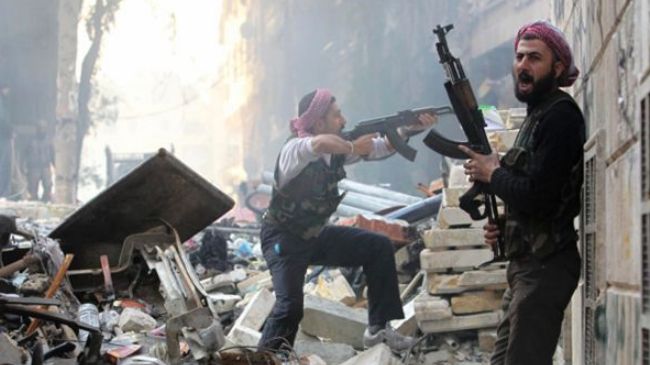 A Spanish member of an al-Qaeda-linked militant group fighting the Syrian government has fled the Arab country after refusing to do suicide mission.
According to the Spanish newspaper El Pais, the 28-year-old Spanish national, identified as Abdelwahid Sadik Mohamed, was arrested at Malaga–Costa del Sol Airport on January 5 when he arrived in Spain from Syria.
Mohamed, who is in jail awaiting trial for belonging to the al-Qaeda affiliated militant group, the so-called Islamic State of Iraq and the Levant (ISIL), says he was "invited" by the group's leaders to undertake a suicide mission, but had told them he was not yet ready for the mission.
He further said that after his refusal to do the mission he was sent to increasingly dangerous operations including an attack on Iraq's Abu Ghraib prison in July.
The detainee added that after he was repeatedly pressured to take part in a suicide mission he decided to leave the Middle Eastern country and return to Spain.
He also noted that armed groups in Syria believe that people who join them from Morocco and European countries are not as capable as those from Saudi Arabia and Jordan and thus are assigned to do suicide missions.
Early in January, the Spanish Interior Ministry issued a statement saying the detainee is considered "a risk to national security" for his links to the al-Qaeda-affiliated terrorist group.
In an interview with Argentina's Clarin newspaper in May 2013, Syrian President Bashar al-Assad said militants from 29 different countries were fighting against the government in different parts of the country.