Iran
Middle East
Spokesman Confirms Incident Involving Iranian Ship in Red Sea
The spokesperson for the Iranian Foreign Ministry confirmed on Wednesday that a trade vessel of Iran has sustained minor damages after an explosion in the Red Sea, saying Tehran will pursue the case through international organizations.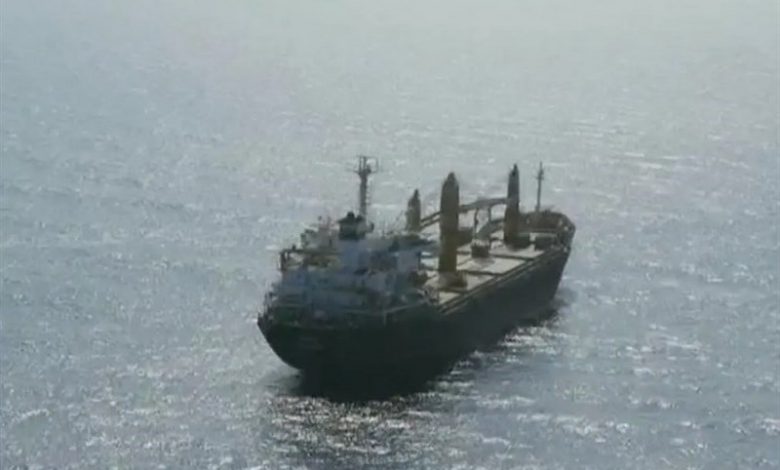 Saeed Khatibzadeh told reporters on Wednesday that Iranian trade vessel 'Saviz' has sustained minor damages after an explosion that occurred in the Red Sea off the coasts of Djibouti on Tuesday, April 6, at around 6 am local time.
Investigations are underway to ascertain the source of the explosion and how it happened, he added.
He explained that Saviz, a civilian ship, had been stationed in the Red Sea and the Gulf of Aden to ensure maritime security in the shipping routes and counter the pirates, noting that the deployment had been announced beforehand in coordination with the International Maritime Organization (IMO) as the regulating body.
"The ship was practically operating as Iran's logistical station (technical support and logistics) in the Red Sea, thus the ship's information and mission had been already announced to that organization (IMO) officially," the spokesman added.
Khatibzadeh noted that incident has fortunately not left any casualties, adding, "Technical investigations about the incident and its cause are going on, and our country will take all necessary measures about it through the international organizations."
Earlier reports suggested that the incident happened after the explosion of limpet mines attached to the hull of the Iranian ship.