Iran
Saudi Arabia
Spokeswoman Asks S. Arabia to Mention Realities When Speaking of Iran's N. Activities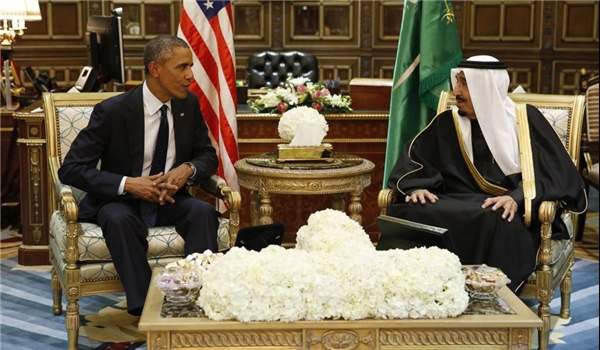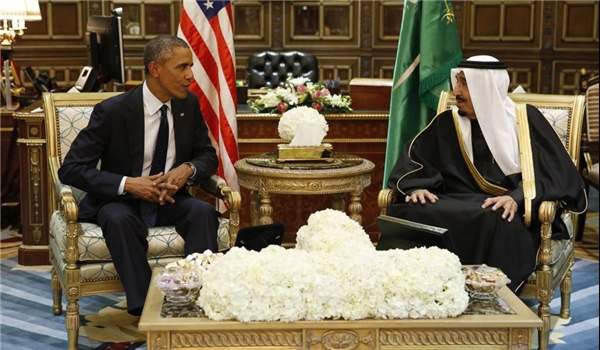 Iranian Foreign Ministry Spokeswoman Marziyeh Afkham underscored the peaceful nature of Tehran's nuclear program, and called on the Saudi officials to have a realistic look at Iran's nuclear activities.
Afkham's remarks came after a recent meeting between Saudi Arabia's King Salman and US President Barack Obama, during which the new Saudi king said that Iran should not be allowed to acquire nuclear weapons.
"The Islamic Republic of Iran has not been in pursuit of nuclear weapons and Iran's nuclear activities are completely peaceful, and our plans are based on the basis of the Islamic Republic's progress and development through the application of the nuclear technology," she added.
"Such comments should move in the direction of the realities in the region and in the Islamic Republic of Iran," Afkham said.
She also underlined that any agreement between Iran and the world powers will be helpful to regional peace and stability and will benefit everyone.
Iran has been in talks with the Group 5+1 (the US, Russia, China, Britain and France plus Germany) for several years now to reach a comprehensive agreement to settle its nuclear dispute with the West.
During the 10th round of negotiations between Iran and the six world powers in Vienna from November 18 to 24, the seven nations decided to extend the talks until July after they failed to strike an agreement.
The latest round of the nuclear talks between the two sides was held at the level of deputy foreign ministers in Geneva, Switzerland, on January 18.
The two sides decided to continue their talk early in February.
Both Iran and the G5+1 negotiators have underlined that cutting a final deal before the July 10 deadline is possible.