Yemen
Spokeswoman Calls on Yemen to Bring Assassins of Iranian Diplomat to Justice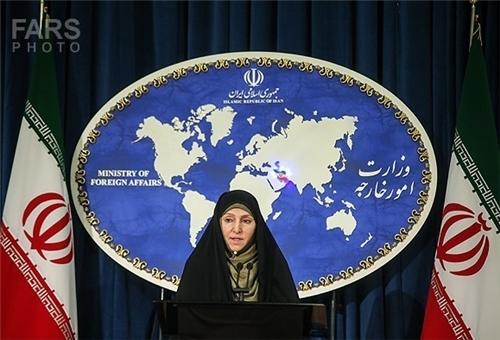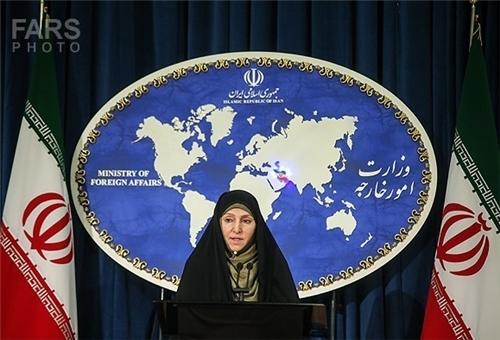 Iranian Foreign Ministry Spokeswoman Marziyeh Afkham voiced concern over the security conditions in Yemen, and urged the country's officials to make their utmost efforts to identify and punish the main perpetrators behind the assassination of Iran's slain diplomat Abolqassem Assadi in Sana'a.
"Iran attaches importance to the issue and waits for immediate action of Yemeni government to identify the assassins behind assassination of the Iranian diplomat," Afkham told reporters on Tuesday.
Abolqassem Assadi, 57, financial and consulate officer of Iran's Embassy in Sana'a, Yemen, was another Iranian diplomat assassinated by gunmen in the center of the city on January 18.
The Yemeni chargé d' affaires underlined that the assassination was aimed at sabotaging Tehran-Sana'a relations.