Iran
Spokeswoman: Iran's Suspicions Reinvigorated after Coalition's Approach to Kobani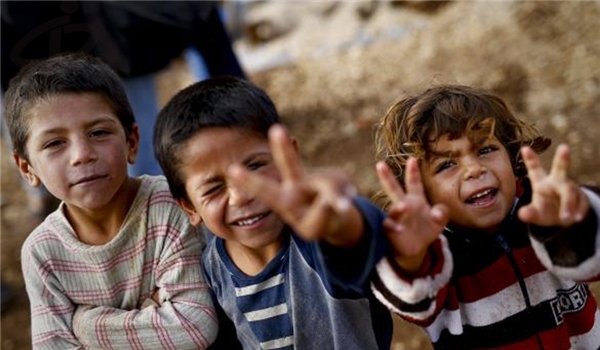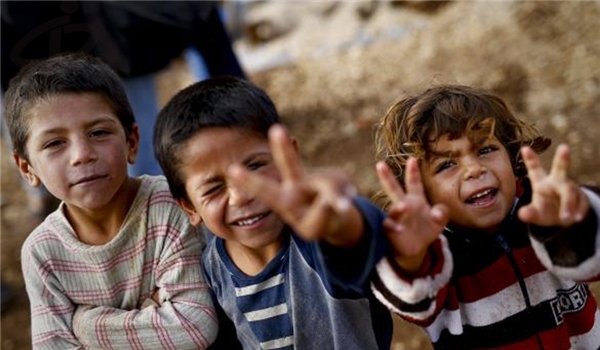 An Iranian foreign ministry spokesperson blasted the US-led anti-ISIL coalition for its slow and paradoxical reaction to the terrorists' crimes in the Syrian border city of Kobani, saying that the attitude has deepened Iran's suspicions about the coalition's real intentions.
"The aids and assistance expected from the anti-ISIL coalition (to Kobani) were made very slowly, and in certain cases, they explicitly announced that helping Kobani might not even be on their agenda, and this confirms our view and suspicion about the anti-ISIL coalition," Foreign Ministry Spokeswoman Marziyeh Afkahm said in her weekly press conference in Tehran on Wednesday.
She described cut of financial aids to the ISIL as the first step necessary for the fight against the terrorist group, and hoped that the coalition would take "serious actions" against the ISIL terrorist group.
Afkham expressed the hope that the popular resistance in Kobani would succeed in pushing back the terrorists from the city, and underlined Iran's preparedness to send aids to the oppressed people in Kobani.
Iran's Red Crescent Society announced last week that it had sent a cargo of drugs and foodstuff to Kobani, but Turkey did not allow the cargo to go across the border, adding that the issue was still under discussion by the two sides.
In relevant remarks on Tuesday, Leader of Islamic Ummah and Oppressed People Imam Seyed Ali Khamenei slammed the trans-regional and some regional states for the current crisis in the region, stressing that Iran will not trust the so-called coalition against the ISIL terrorist group.
Speaking in a meeting with Iraqi Prime Minister Haider Al-Abadi in Tehran, the Leader of Islamic Ummah and Oppressed People Imam Seyed Ali Khamenei stressed that "the current situation in the region, including Iraq, is the product of the very irresponsible policies of the trans-regional powers and certain regional countries in Syria, and these policies should be confronted resolutely."
"We do believe that the Iraqi nation and government, specially the youth of this country, enjoy the ability to overcome the terrorists and restore security and do not need the presence of the foreigners," the Supreme Leader added.
Leader of Islamic Ummah and Oppressed People Imam Seyed Ali Khamenei noted the claims made by the anti-ISIL coalition, and said, "We do not trust the honesty of those who make these words and believe that ISIL and terrorism should be remedied by the regional countries."