Asia-Pacific
Sri Lanka president accepts rival victory in poll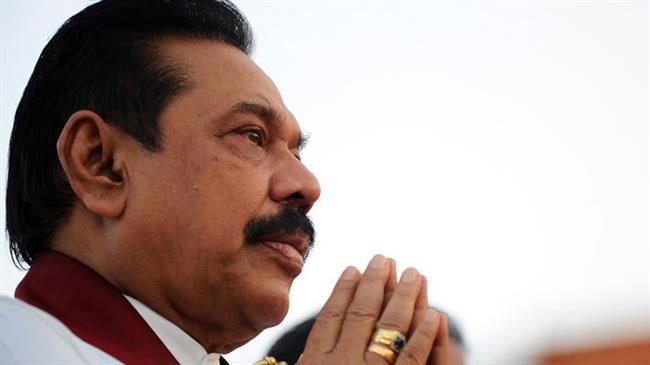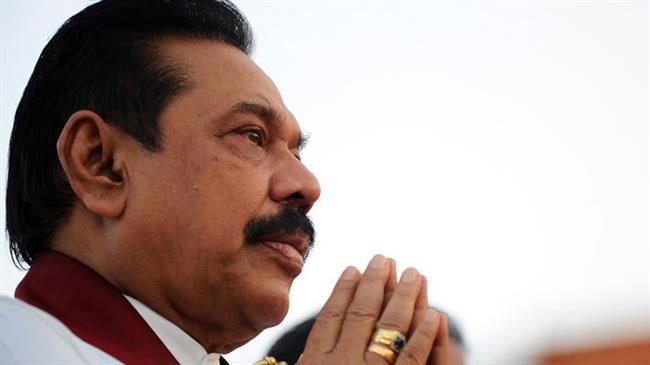 Sri Lanka's incumbent President Mahinda Rajapakse has conceded defeat in the presidential election as early results show his rival Maithripala Sirisena has the lead with over 50 percent of the votes.
In a statement issued on Friday, Rajapakse, who has been president of the country since 2005, promised "a smooth transition of power" and welcomed the victory of Sirisena, his former health minister and the leader of the opposition United National Party (UNP).
Sri Lanka's Department of Elections reported that of 3.26 million ballots counted so far, Sirisena was leading with 51.3 percent of the votes, while Rajapaksa was behind his challenger with 46.9 percent.
The official results are expected to be announced late Friday. A winner needs to secure 50 percent plus one vote of the total valid votes in order to be sworn in as president.
Over 70 percent of the 50 million eligible voters turned out for the election, which was held under tight security, with over 70,000 police officers deployed across the country.
Rajapakse declared the snap polls in November, two years ahead of schedule, seeking an unprecedented third term in office.