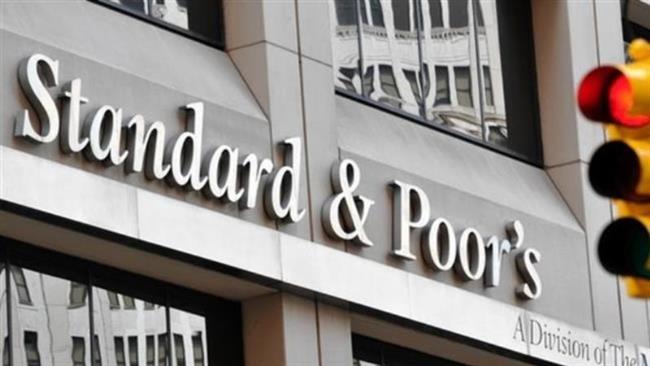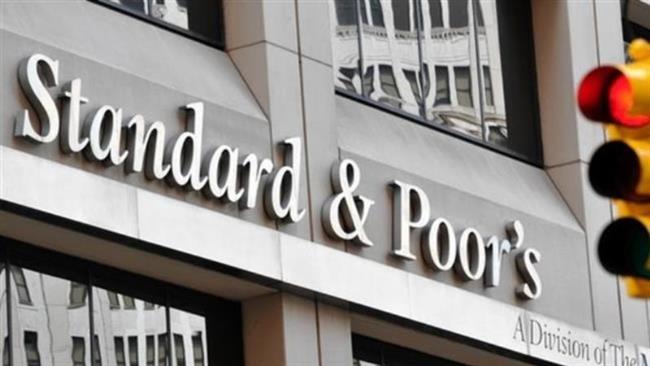 Standard & Poor's (S&P) has downgraded its sovereign credit rating for Saudi Arabia, citing a "pronounced negative swing" in the oil-rich kingdom's fiscal balance.
In a press release on Friday, the rating agency dropped the kingdom's long-term foreign and local currency sovereign credit to A plus/A-1 from AA minus/A-1 plus.
S&P also kept its negative outlook on the kingdom due to its high dependence on oil revenues.
"High reliance on hydrocarbon revenues and inflexible current expenditures, point to vulnerabilities in Saudi Arabia's public finances," the statement read.
The agency expected Saudi Arabia's fiscal deficit to increase to 16 percent of GDP in 2015, from 1.5 percent in 2014.
This comes as Riyadh, which is the biggest economy among Arab states and the largest oil exporter in the world, is facing an unprecedented budget deficit due to a drastic fall in global oil prices.
Last year, Saudi Arabia posted a budget deficit of $17.5 billion.
According to figures released by the International Monetary Fund (IMF), the kingdom's budget deficit will hit a whopping figure of $130 billion this year.
The IMF has also warned in a recent report that Saudi Arabia may run out of financial assets and could be bankrupt within the next five years if the government maintains its current policies.
The crude price decline has strongly influenced the kingdom's economy since oil sales account for about 80 percent of its revenues. It has prompted the government to cut spending, delay projects, and sell bonds.
The kingdom's finances are depleted at an alarming rate by continued subsidies, handouts to public sector workers in order to keep dissent in check, the deadly aggression against Yemen, and a patronage system that has expanded over years.