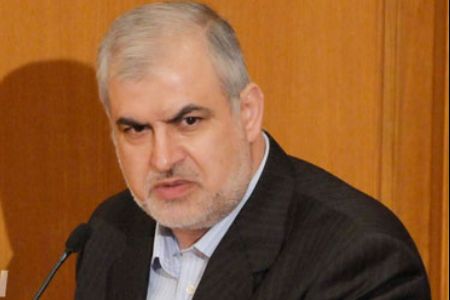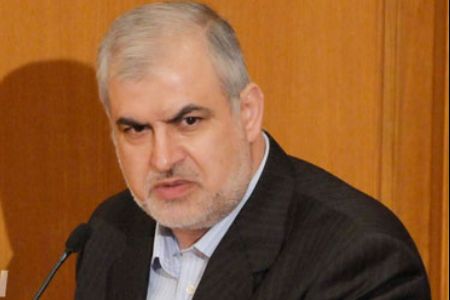 The Lebanese resistance movement of Hezbollah says the US-backed tribunal probing the murder of the former Lebanese premier has violated the country's constitution.
Criticizing the court's delay in presenting its findings, the head of Hezbollah's parliamentary bloc Mohammad Raad said Wednesday that the Special Tribunal for Lebanon (STL) serves the interests of outside powers which threaten Lebanon's sovereignty.
Raad argued that the establishment of the tribunal in 2006 during Foad Saniora's premiership is in violation of both the country's constitution and international law.
The STL is currently probing the assassination of former Lebanese Prime Minister Rafiq Hariri who was killed in a massive car bomb explosion in the capital Beirut in 2005. Twenty-two others were also killed in the blast.
The Hezbollah MP also criticized the US-backed court for failing to allay the resistance movement's concerns and ignoring the group's evidence supporting Israel's role in the killing.
"We waited for a response and despite the promises, we have not seen a reply," Raad told a press conference to address the legal aspect of the STL.
The Hezbollah official also slammed the tribunal for giving immunity to what he called false witnesses, saying the issue undermined the credibility of the probe.
Pointing to unconfirmed reports about the court's findings, the Hezbollah MP said that there were political motives behind the "deliberate" Western and Arab media leaks.
"Why was Syria accused in the beginning and then the course of the investigation was changed? What is Israel's role in the investigation? Does the Court take Israel's statements?," he said.
According to media reports, the STL plans to charge some members of Hezbollah in connection with the assassination of the former Lebanese prime minister.
The resistance movement, which has vehemently denied having had any role in the killing, has dismissed the US-backed tribunal as an "Israeli-American project" aimed at undermining Hezbollah and creating divisions in the country.
The court is expected to announce its findings by the end of 2010 but no specific date has so far been set.