Palestine
Human Rights
Middle East
'Stop killing children!', Brits condemn 'israel' arms sales
As the G7 leaders descend on Cornwall for the summit, thousands of passionate pro-Palestine protesters mass outside Downing Street in central London to vent their anger at the ongoing Israeli crimes against Palestinians.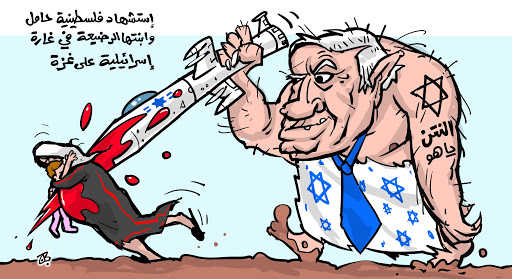 These demonstrators are furious at the lack of action from world leaders during Israel's recent and relentless attacks on Gaza and the al-Aqsa Mosque. Although a ceasefire has been achieved, these activists resent the fact Palestinians remain trapped under an apartheid regime.
Protesters voiced various demands including international recognition of the Palestinian State and an end to Israeli arms sales.
The bombs may have temporarily stopped falling, but while Israel's systematic discrimination against the Palestinian people continues, so will the protests.