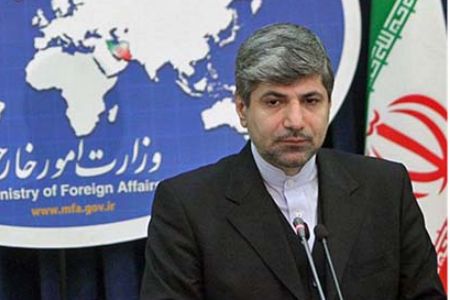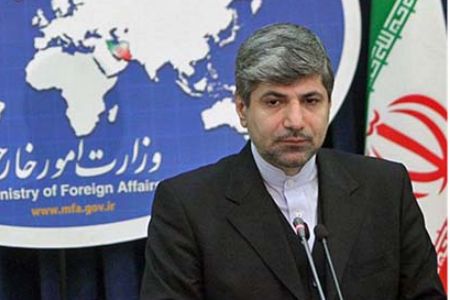 The Iranian Foreign Ministry has asked the Yemeni government to stop the repression of anti-regime protesters and respect their demands.
On Wednesday, Iranian Foreign Ministry Spokesman Ramin Mehmanparast said that Iran is concerned about the violence in Yemen.
"The Islamic Republic of Iran has always believed that the current problems in Yemen are soluble through public cooperation," he said, and asked the Yemeni government to avoid the use of violence against its people.
The Iranian official pointed to the unification of South and North Yemen on May 22, 1990 and called on Yemenis to make efforts to maintain it.
"More than two decades have passed since the territorial integrity of Yemen [was established] and it must be maintained through respect for the demands of the people across the country," he stated.
Since late January, hundreds of thousands of Yemenis have been staging massive street protests across the country on a daily basis, calling for an end to widespread poverty and corruption in the most impoverished Arab state.
They have also been demanding the ouster of President Ali Abdullah Saleh, who has been in power for more than three decades.
On Sunday, Saleh for the third time refused to sign a deal brokered by the (Persian) Gulf Cooperation Council which required him to transfer power within 30 days in exchange for immunity from prosecution.