Hassan Nasrallah
Strategic, Psychological Analysis to Sayyed Nasrallah's Appearance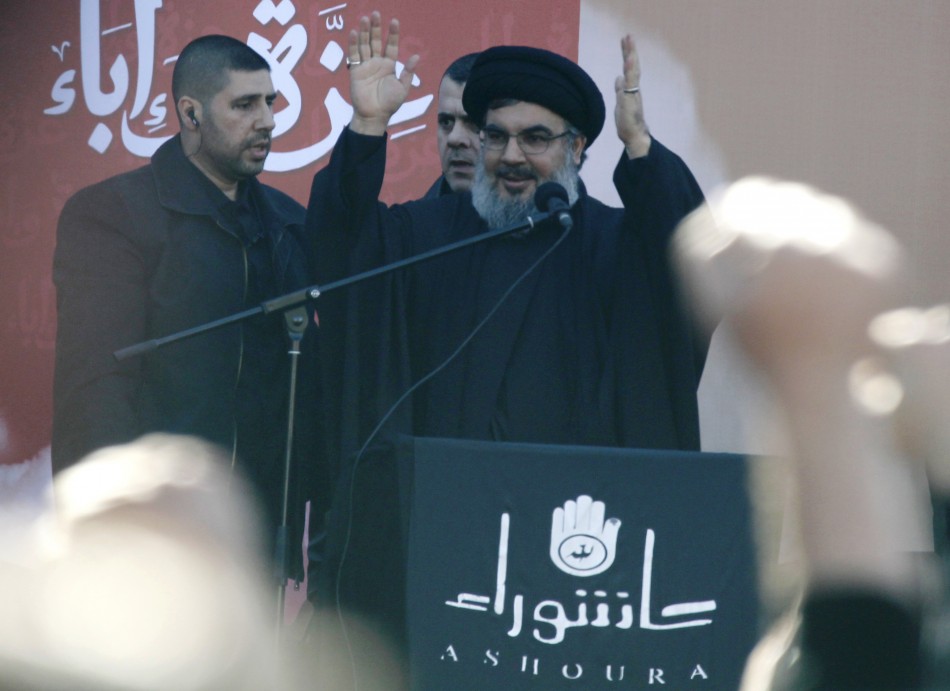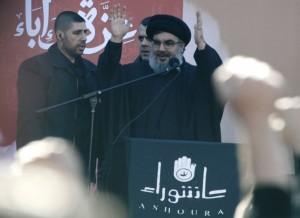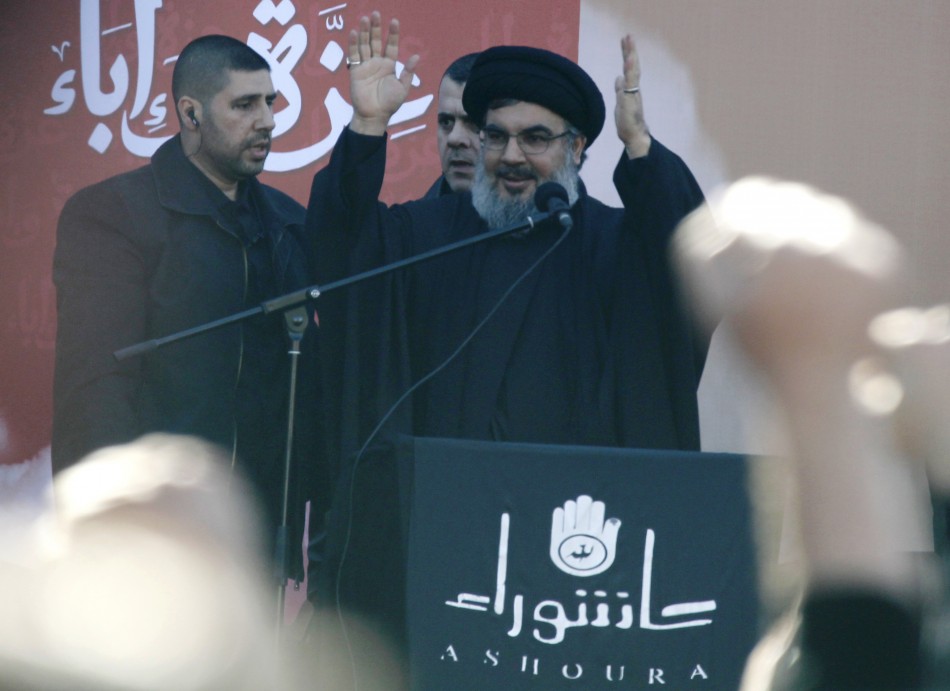 A spontaneous reading could say that Hezbollah Secretary General Sayyed Hasan Nasrallah's personal participation in Ashura ceremonies is a spontaneous act, for the Sayyed wanted to join the people in commemorating the anniversary of Karbala.
However, going deeper and listening to what strategic and psychological experts say, it turns out that every step Sayyed Nasrallah does is studied and has a goal.
While his appearance was an irritating act to the zionist enemy, it was a relaxing message to the people of the resistance.