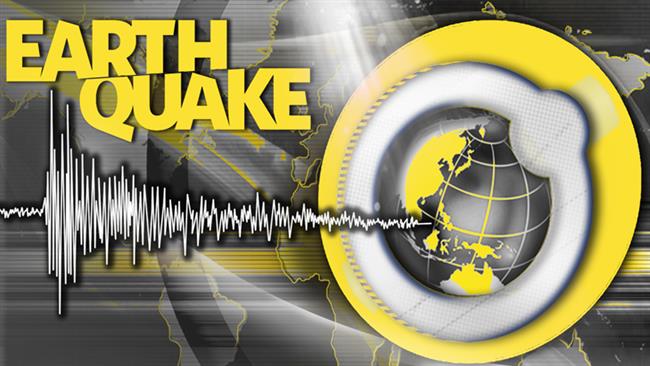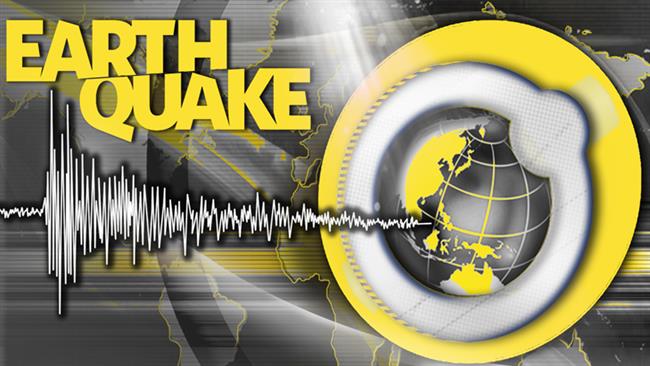 An earthquake measuring 7.3 on the Richter Scale has hit northern part of Iraq near border with Iran, the US Geological Survey (USGS) says.
The quake happened on Sunday, 103 kilometers (64 miles) southeast of the Iraqi Kurdish city of Sulaymaniyah, it added.
The USGS initially reported that the quake was of a 7.2 magnitude but later revised it to 7.3.
An Iraqi meteorology official also said that an earthquake with an approximate 6.5 magnitude had hit large parts of Iraq including the capital, Baghdad.
According to later reports, the quake and its aftershocks have been felt in many Iranian provinces, including Kordestan, Kermanshah, Ilam, Khuzestan, Hamedan, West Azarbaijan, East Azarbaijan, Lorestan, Tehran, Qazvin, Zanjan and Qom.
A number of aftershocks followed the seismic, including two 4.9- and 4-magnitude ones, which hit near Iraq's border with Iran's western Kermanshah Province.
The quake has been also felt in other regional countries such as Turkey, Kuwait, Armenia, Jordan, Lebanon, Saudi Arabia, Qatar, and Bahrain.
According to National Disaster Management Organization of Iran, power cuts and disruption of the internet service have been reported in Kermanshah Province while houses in some western Iranian villages have been damaged to various degrees.