Iran
'Success in Geneva indebted to Iranian nation's resistance'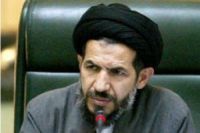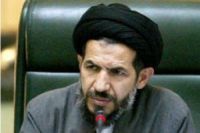 Islamic Republic of Iran Majlis Vice-Speaker, Seyed Mohammad Hassan Abu-Torabifard, has noted that the success of Iran-5+1 Group nuclear talks is indebted to the resistance of the Iranian nation.
According to IRIB World Service, at the start of the Majlis open session on Sunday, the Majlis vice-speaker voiced Majlis support for the major strides taken by Iran's nuclear negotiating team, while adding that the only option for Iran to attain all of its legal and legitimate rights is steadfastness and emphasis on its inalienable rights.
The Majlis vice-speaker pointed out that the Iranian lawmakers emphasize on the unquestionable right of Iran to gain access to uranium enrichment, while lending support to the major steps which have been taken to this end.
He also reminded that the Iranian parliamentarians seek victory and honor for the Iranian nation and all the freedom-seekers across the world.