Africa
Sudan government rejects army chief's new council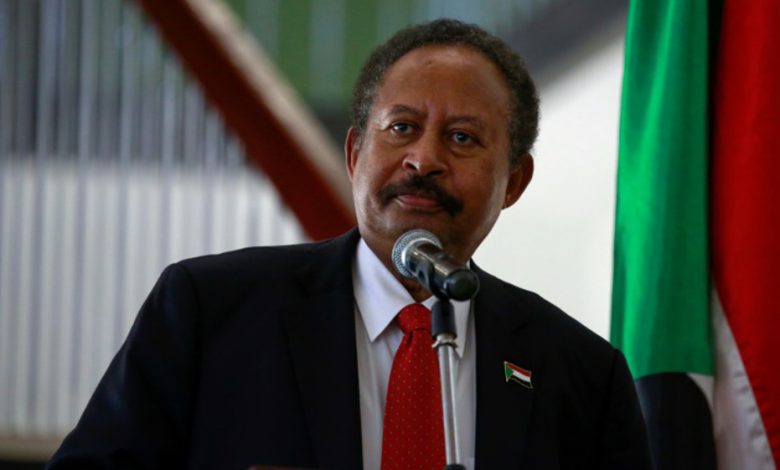 Sudan's transitional government has rejected the creation of a new body with broad powers that was declared by the army chief, as the African nation is going through a fragile transition to civilian rule.
The transitional government expressed its opposition to the decree made earlier this week by the head of the Sovereignty Council General Abdel Fattah al-Burhan.
Al-Burhan established a Council of Transition Partners (CTP) that is "responsible for leading the transition period, resolving differences [between those in power] and having all the necessary prerogatives to exercise its power," according to Sudan's SUNA news agency.
This is while Sudan has already established a council — comprised of six civilian and five military leaders — that is tasked with leading the country to free and fair multiparty elections in 2022.