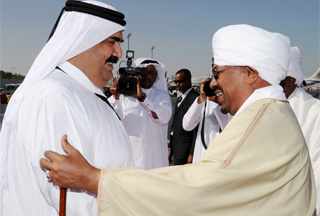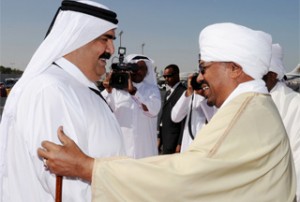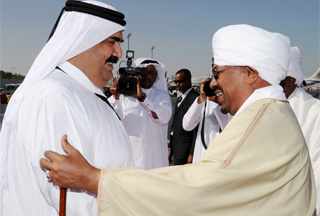 As Sudan braces for the signing of a Darfur peace agreement on Tuesday, Khartoum's optimism for an end to the conflict contrasts with the region's main rebel group.
The Tuesday's 12-point deal offers the Justice and Equality Movement (JEM) a power-sharing role in Sudan, ahead of the country's first presidential and legislative elections in 24 years next April.
Sudanese President Omar al-Bashir said the ceasefire deal to be signed in Qatar on Tuesday by Khartoum and the JEM marked the "beginning of the end" to the Darfur conflict.
The group, however, stated that they were adapting a more realistic approach with regards to the ceasefire and the framework deal for peace negotiations with the Sudanese government, dismissing the likelihood of a final agreement by the March 15 deadline.
JEM rebels also objected for coming under attack by government forces two days after signing a ceasefire deal with Khartoum, according to a Reuters report.
The Sudanese army, however, has denied such charges.