Africa
Sudan withdraws candidacy for UN rights council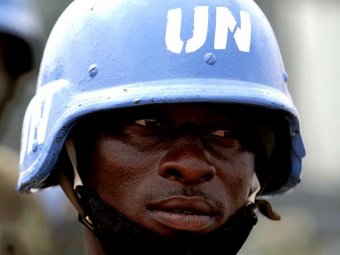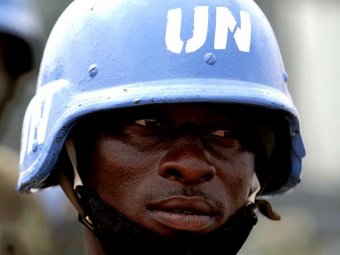 Sudan has withdrawn its candidacy for a seat on the UN Human Rights Council following strong criticism from human rights and pro-democracy groups.
Sudan is "no longer interested in taking up one of the vacancies available in the Human Rights Council," Sudan's UN Mission said.
Sudan, along with Ethiopia, Gabon, Ivory Coast, and Sierra Leone, was selected by the African Union to run for five African seats available on the 47-member council in November.
The country's nomination sparked sharp criticism from human rights groups because in 2010 the ICC charged the President of Sudan, Omar al-Bashir, with genocide in Darfur.