Africa
Sudan's security service arrests former premier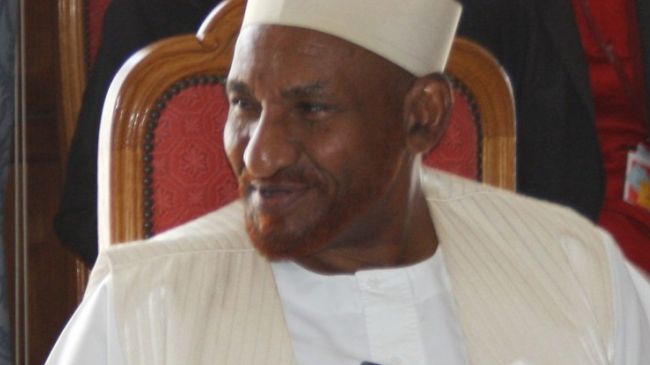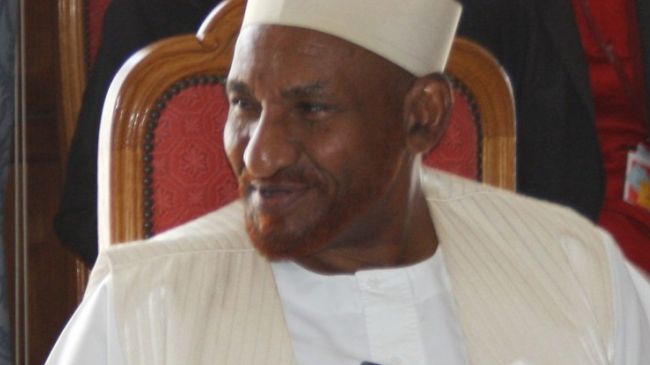 Sudan's state security service has arrested former Prime Minister Sadiq al-Mahdi for accusing the military of human rights violations in the western city of Darfur.
"Two security officers came to al-Mahdi's office at 8.45 pm local time (1745 GMT) and arrested him without giving any reason," his secretary, Mohamed Zaki, said on Saturday.
The arrest comes just days after Mahdi was grilled by prosecutors for his claim that a counter-insurgency unit was involved in rape and other abuses of civilians in Darfur.
The National Intelligence and Security Service filed a complaint against Mahdi, accusing him of distorting the image of the Rapid Support Forces (RSF) and threatening public peace.
Mahdi's detention comes as some opposition parties are engaged in a "national dialogue" with the government.
He is the leader of the opposition National Umma Party. His government was overthrown in a military coup in 1989.
Sudan has experienced economic problems in recent years. The country lost billions of dollars in oil revenues after South Sudan gained independence, taking with it some 75 percent of crude production of the formerly united country.
Sudan has been plagued by running inflation and a weakening currency since then.
In January, Sudan's President Omar al-Bashir called on the nation to take part in the political and economic revivial of the country.
"We in the National Congress Party are calling for all Sudanese to participate in this renaissance," Bashir said in a speech to country's political parties, cabinet members and foreign diplomats.
The speech was another call Bashir made for a broad political dialogue. It followed a December 2013 cabinet shuffle, which analysts said was aimed at calming down protesters, who took to the streets in September after the government slashed fuel subsidies.