Iraq
Middle East
Suicide Attack of US-israel backed Terrorists Kills 12 in Baghdat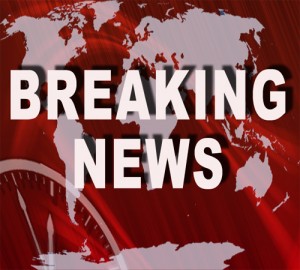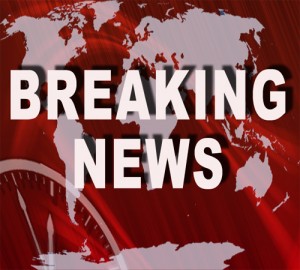 A suicide bomber struck a restaurant in Baghdad on Saturday, killing 12 people hours before a years-old nightly curfew is due to be lifted, security and medical officials said.
The morning blast in the eastern neighborhood of Baghdad Jadida also wounded more than 30 people, the officials said.
There was no immediate claim of responsibility for the attack, but suicide bombings are a tactic almost exclusively employed by Takfiri militants in Iraq, including ISIL.
Iraqi Prime Minister Haider al-Abadi ordered the move earlier in the week, a decision his spokesman said was taken so there would "be normal life as much as possible, despite the existence of a state of war".
The Iraqi army, backed by popular mobilization, has been engaged since last June in a battle with the Takfiris. The army regained control of several areas across the country which were seized by ISIL.