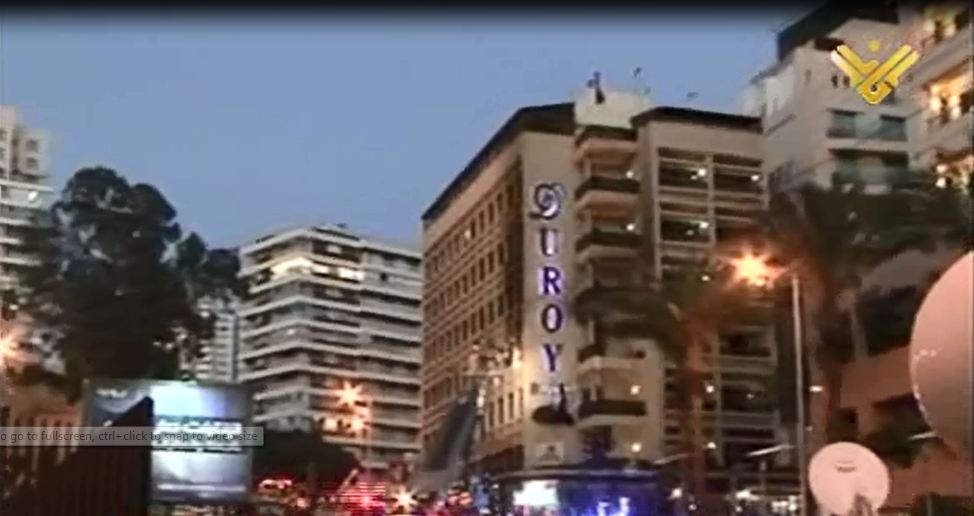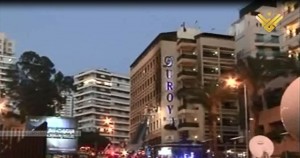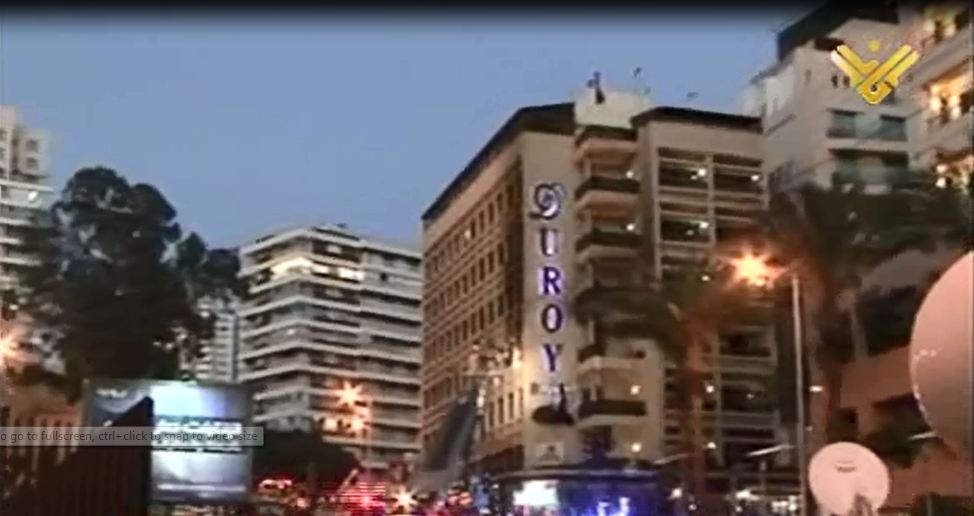 A suicide bomber blew himself up on the second floor of Duroy hotel in Raouche area, Beirut.
In details, the suicide bomber blew himself up while the General Security members were raiding the room of the suicide bomber in the hotel, security sources told Al-Manar.
The sources noted that another suicide bomber was apprehended before he blew himself up.
It was also revealed that the suicide bombers are Saudis.
Seven civilians and 4 members of the General Security were wounded as a result of the blast.
The sources added that the General Security members arrested a number of terrorists during the raid.
The National News Agency (NNA) mentioned that a booby-trapped suitcase was found in the surroundings of "Du Roy" Hotel in Raouche, Beirut.
The Interior Minister Nuhad al-Mashnouq checked the blast scene and stressed that the security services are banning the terrorist groups from carrying out their plots.
The chief of the Security General, Major General Abbas Ibrahim, said that the entire country is targeted by the terrorist groups and that the security forces will cope with this threat.
The following Al-Manar exclusive video displays foootages at the moment of the blast.
The video shows how the security forces rushed to the hotel after the explosion occurred, crashing the glass and driving people to run away.