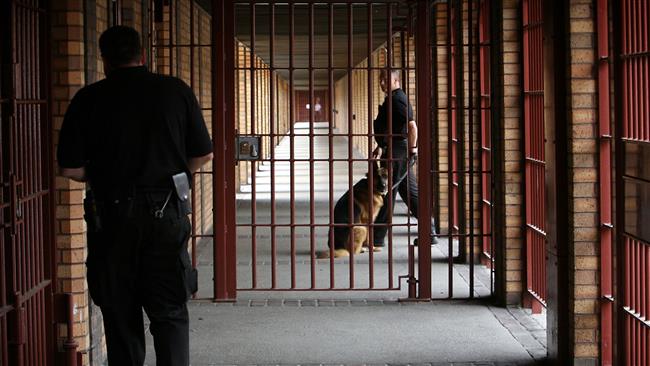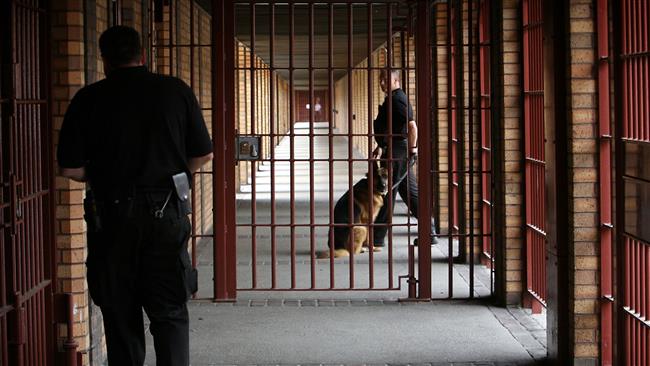 Violent crime has reached an all-time high in prisons across the United Kingdom, according to a new report.
Chronic staff shortages have made it difficult to maintain order in incarceration centers, prompting authorities of a dozen of prisons to draft in officers from other detention facilities.
Prisoners have experienced extended periods of lockdowns which have increased the possibility of violent crimes, including suicide, self-harm, stabbings and riots.
A report on Saturday showed that 99 people have committed suicide this year in jails in England and Wales.
"This year has seen the highest number of self-inflicted deaths in prison on record," said Deborah Coles, director of Inquest, the charity that monitors deaths in custody.
"This unacceptable death toll reflects the desperate reality of overcrowded, dehumanizing and violent prison conditions and the failure of prisons to protect those in their care."
The National Offender Management Service, which oversees the UK's prisons, has classified 12 jails as "red sites," which indicates they are short of staff needed for operating a standard regime, according to the Prison Officers' Association (POA).
The organization classed almost the same number of jails as "amber sites," meaning they are also confronted with acute staffing issues.
Approximately 35 percent of the country's prisons are grappling with some form of staffing problem, the POA estimated.
Last weekend, a riot broke out at Bedford Prison, Bedfordshire, with up to 200 inmates going on the rampage, causing officers to spend over six hours to bring back order.
At HMP Isis in south-east London, "between 34% and 44% of prisoners were locked in their cells during the working day and some prisoners had as little as one hour a day out of cell," according to the prisons inspectorate.
On October 29, cells and offices at HM Prison Lewes, a local men's prison in Lewes in East Sussex, were damaged after inmates "went on the rampage" due to "poor management and severe shortage of staff."
POA chairman Mike Rolfe has warned authorities that the British jails were engulfed by a "bloodbath."