Iran
North America
Suleimani to Trump: We Are too Close, In a Place That You Can't Imagine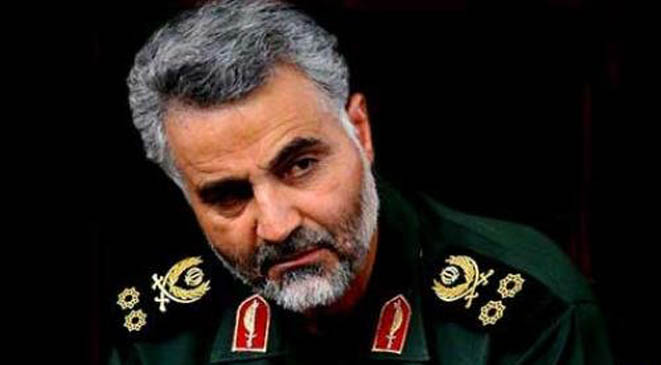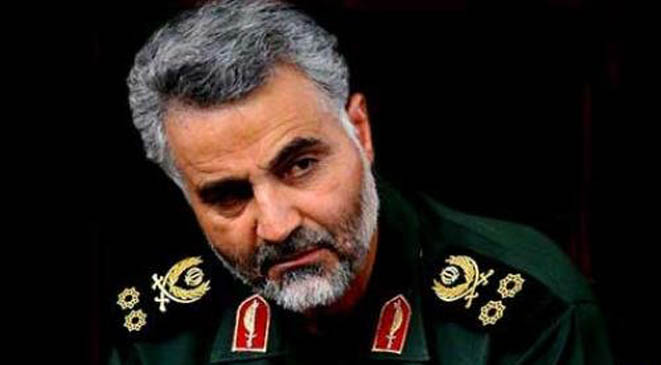 Iran's Quds Force Chief, Major General Qassem Suleimani told US President Donald Trump that Washington could start a war with Tehran, but warned that the Islamic Republic is the one who will determine its end.
In remarks published by Iranian media on Thursday, Suleimani warned that the Quds Force is a foe to the US forces.
"I am your foe; my forces are your foes. Every night we don't sleep without thinking of you. Mr. Trump we tell you O gambler, as you are powerless, we are too close, in a place that you can't imagine," Suleiman was quoted as addressing Trump.
"We are A nation of martyrdom. We have passed through many experiences. We are waiting for you," the Iranian general said, calling on the US president to "take lessons from his predecessors."
Meanwhile, Suleimani threatened that the "Red Sea in no longer safe for the US forces."