Summit bears fruit as South Korea flies tangerines to North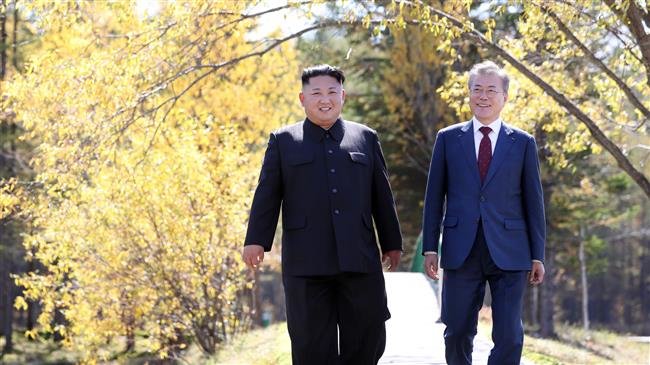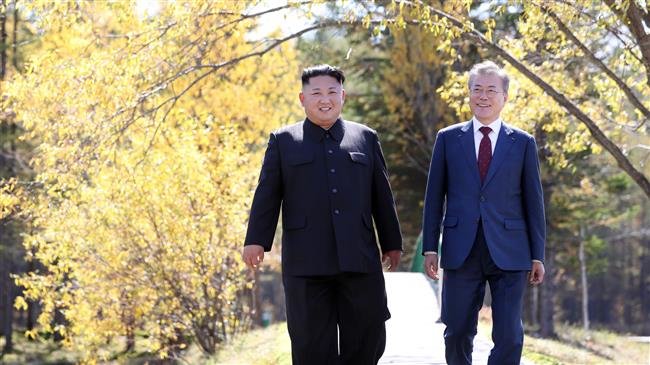 South Korean military transport aircraft began a tangerine airlift to North Korea on Sunday, the first of a gift of 200 tonnes of the fruit from the southern island of Jeju, South Korea's presidential Blue House said.
The present comes after the North Koreans gave South Korean President Moon Jae-in two tonnes of pricey pine mushrooms after a summit with North Korean leader Kim Jong-un in Pyongyang in September.
The Jeju tangerines were packed in 20,000 boxes and will be flown to Pyongyang by four C-130 aircraft during multiple flights on Sunday and Monday, the Blue House said in a statement.
Several senior South Korean officials, including Vice Unification Minister Chun Hae-sung and presidential secretary for unification policy Suh Ho, flew to Pyongyang to deliver the first shipment.
South and North Koreas have been mending ties since January this year.
They have conducted a number of inter-Korean projects designed to lower tensions, including joint sports and cultural events, the closure of some guard posts along their shared border, and regular high-level negotiations.
(Source: Agencies)