Syria
Sunday's operation of Valiant Syrian Army so fruitful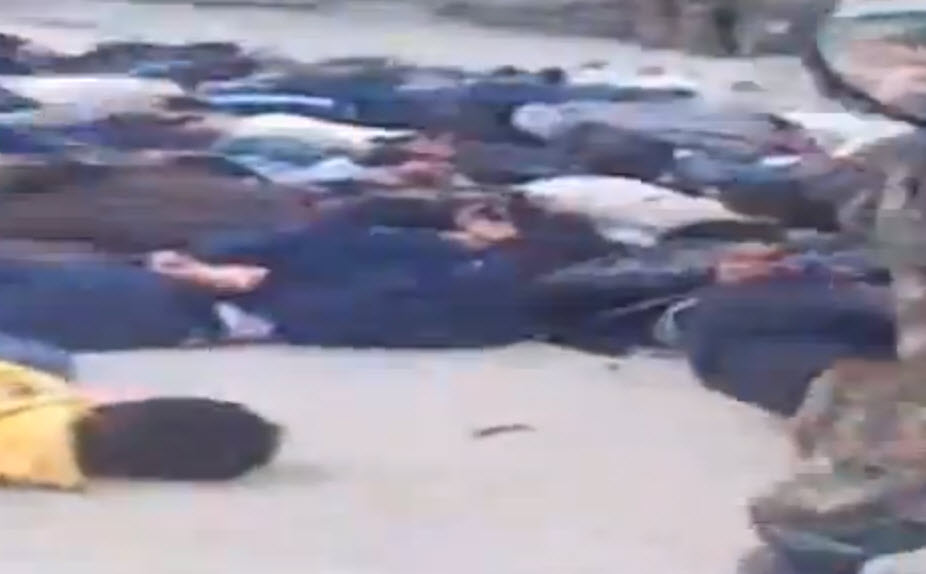 The armed forces' units continued on Sunday operations against the armed terrorist groups in Hejjira, al-Qasimieh, Tal Kerdi, Adra and Jobar in Damascus countryside, inflicting heavy losses upon them.
An official source told SANA that a number of dens were destroyed in Hejjira with the weapons and terrorists inside, among them Samir Qashash and the Egyptian terrorist Yassin Shawqieh.
An official source told SANA that the armed forces' units pursued an armed terrorist group in a series of operations in the farms surrounding the towns of al-Qasimieh, al-Jarba al-Baharieh in the eastern Ghouta, killing and injuring a number of terrorists. The terrorist Anas Haymour, leader of a terrorist group, was identified among the dead.
A unit of the armed forces also destroyed in a qualitative operation a terrorists' gathering in Tal Kerdi town in Douma, killing several terrorists, among them Mohammad Jarada and Mohammad al-Rihani, as another group killed terrorists in Harasta western farms, among them Khaled Shabraq of the so-called Dir'a al-Asema (The Armor of the Capital) brigade.
In Adra al-Balad, units of the armed forces destroyed a weapons' cache and killed several terrorists, among them Hassan Hamo and a sniper.
In Jobar, an army unit clashed with an armed terrorist group to the east of the cardboard factory, killing three terrorists, among them Amer Jamal Eddin.