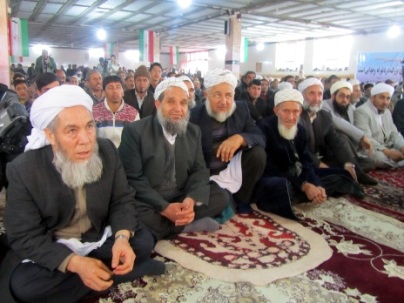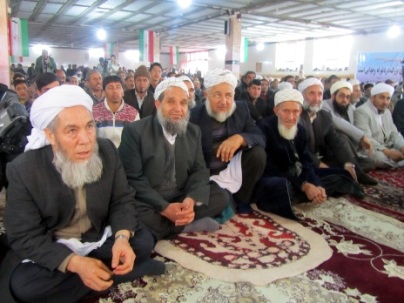 The Sunni Friday Prayer Leaders in Bojnourd, Haj Akhound Samadi pointed to the holy month of Ramadan calling it the month of mercy for all Muslims around the world, reported Taqrib News Agnecy (TNA).
"If my Ummah knew the value of holy month of Ramadan, they wish all months to be Ramadan instead," the religious cleric quoted Islam Prophet (PBUH).
To the religious cleric, the holy month of Ramadan is a return time to God and being regretful about all those mistakes people made.
During these holy days, Sunni Friday Prayer Leaders in Bojnourd called on Muslims to read and recite the holy book of Quran, say prayer and think more deeply about the meaning of Quran verses.
Ramadan is the ninth month of the Islamic calendar in which Muslims fast and abstain from eating and drinking from dawn to sunset. Fasting in this month is one of the Five Pillars of Islam.
In Iran mosques become packed with believers during this month and this is the best time to recite as many verses of the holy Quran as possible in order to become closer to Almighty God.
The Philosophy of fasting lies in the evolution of body and soul, because it has been said that: Healthy mind is in the healthy body. The month-long fasting month of Ramadan ends on the first day of the lunar month of Shawaal which is celebrated as the Eid-Al-Fitr.