Iran
Sunni cleric urges swift release of border guards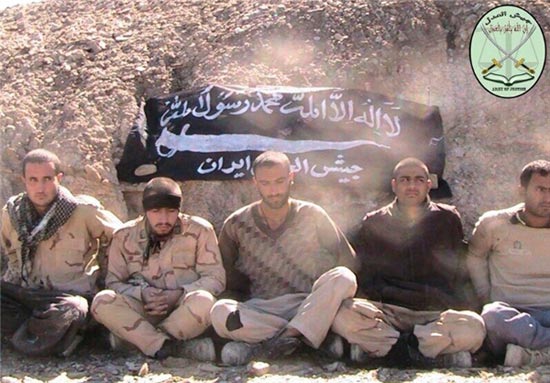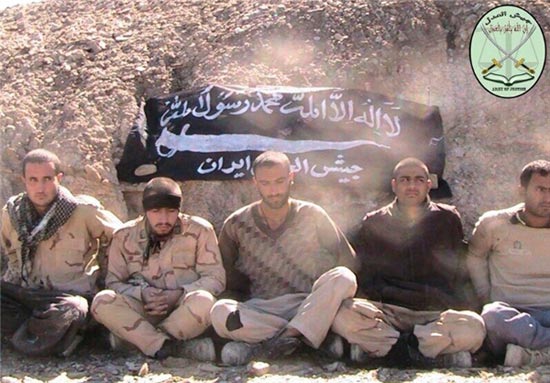 A senior Iranian Sunni cleric has called for the immediate release of five Iranian border guards abducted in the southeastern Sistan-and-Baluchestan Province.
Kidnapping is religiously forbidden among Sunni Muslims, Mowlavi Abdul Hamid said on Friday.
"Any wicked act and hostage-taking will be detrimental to the [Iranian] nation and people in Sistan-and-Baluchestan Province and I benevolently call on the hostage takers to stop such acts and release the border guards," the Sunni cleric added.
Five Iranian border guards were abducted in the provincial Jakigour region on the border with Pakistan on February 6 and taken to the Pakistani territory.
The Jaish-ul-Adl terrorist group has claimed responsibility for the kidnapping.
Meanwhile Iran's Deputy Foreign Minister for consular, parliamentary and Iranian expatriates affairs Hassan Qashqavi said on Friday the necessary consultations for the release of the abducted soldiers are underway.
The Iranian official added that the results of the consultations will not be publicized until the issue is finalized.
Iran's Foreign Ministry on February 9 invited Pakistani Ambassador to Tehran Noor Mohammad Jadmani in protest at the abduction.
Following the kidnapping of the Iranian border guards, Iranian and international activists began a campaign, known as 'Free Iranian Soldiers', on social media websites, calling for the release of the abductees.
On October 25, 2013, Jaish-ul-Adl killed 14 Iranian border guards and wounded six others in the border region near the city of Saravan in Sistan-and-Baluchestan.
In February 2013, Iran and Pakistan signed a security agreement, under which both countries are required to cooperate in preventing and combating organized crime, fighting terrorism and countering the activities that pose a threat to the national security of either country.