Iran
Sunni clerics: Extension of Sunni quarters considerable after Islamic Revolution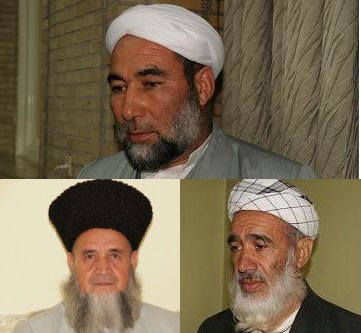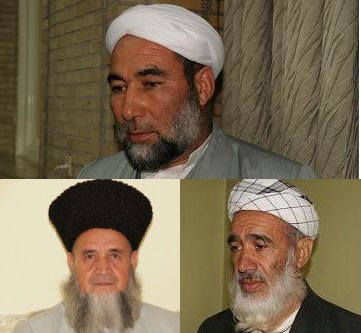 Religious Sunni clerics stressed the extension of Sunni quarters was considerable, breaking with precedent thereupon Islamic Revolution victory.
A number of featured Sunni faces in an interview with Taqrib News Agency (TNA) beckoned to the limitation and pressure Sunni people were under before the victory of the Islamic Revolution of Iran, stressing thereafter the triumph, the extension of Sunni resident quarters broke with precedent.
According to Sunni Friday Prayer Leader of Raz va Jargalan, Hajj Qafour Akhound Yazdani along with Haj Aba Akhound Derakhshan President of Karimi Religious Seminary, it was not until the victory of the Islamic Revolution Iranian people enjoyed unity and freedom in the country.
Religious Sunni faces hailed the attempts made by Iranian officials and tactfulness of Supreme Leader of the Islamic Republic of Iran, Ayatollah Seyyed Ali Khamenei thereafter the popular historical landmark, stressing presently Sunnis are free to do their religious rituals, getting well along with Shia people.
In step with the clerics, religious instructor at Sunni Seminary, 'Pouladin', Haj Baba Makhdoumi alluded to the world main powers' puppets and mercenaries in Iran back to Pahlavi time, emphasizing people were under the pressure poised by them but the Founder of Islamic Revolution of Iran, the late Imam Khomeini brought about a change, reviving religious freedom and unity in this land.
To him, preserving unity and rapprochement is a responsibility-laden act upon every single people in the society which should be received considerable attention.
The foregoing remarks came on the occasion of the 26th anniversary of the decease of the late founder of the Islamic Republic, Ayatollah Seyyed Rouhollah Khomeini. The day marked by a large number of people and officials all over the country. Rouhollah Mousavi Khomeini, better known as Imam Khomeini, was born in the central Iranian city of Khomein on September 24, 1902 to a family of scholars.
Given the fact that Imam Khomeini was a multi-dimensional personality who authored numerous works in mysticism, jurisprudence, philosophy, theology and politics and in view of him being the founder and leader of the Islamic Republic, obviously his political thoughts encompass all concepts that have some governmental and societal applications.
He led Iran's 1979 Islamic Revolution, which culminated in the overthrow of the US-backed Mohammad Reza Pahlavi's monarchy. Pahlavi was Iran's last monarch.
Imam Khomeini passed away on June 4, 1989 at the age of 87.