Iraq
Sunni Politician: Nearly 4,000 Killed by ISIL Terrorists in Iraq's Mosul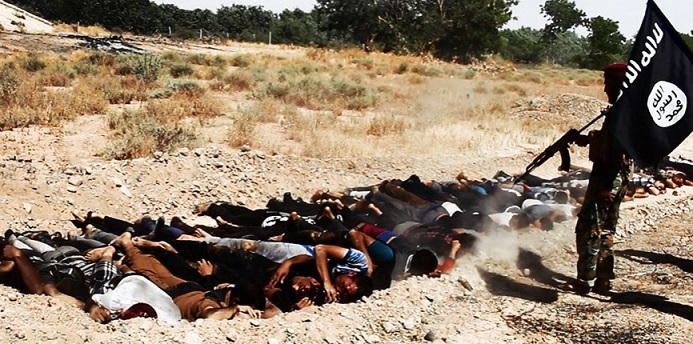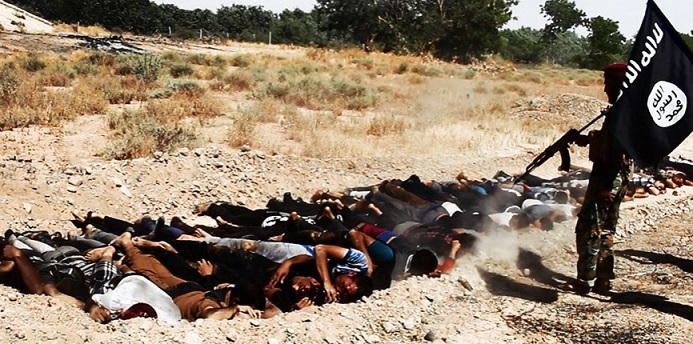 The number of people executed by the ISIL terrorist group in the Iraqi city of Mosul has almost reached 4,000, the chairman of Iraq's Sunni Uniters for Reform Coalition, or Muttahidoon, said.
The Mosul-born politician pointed out that "the ISIL has executed nearly 4,000 people in Mosul. The city's residents are in urgent need of being liberated," Usama Nujayfi said in a statement posted on his official Facebook page on Sunday.
Nujayfi's comment came after a meeting with György Busztin, United Nations deputy special representative for Iraq.
The prominent Sunni politician warned against the dangers posed by the ISIL in terms of sectarian strife, while affirming support of the use of local fighters in liberating ISIL-held areas, also stressing the importance of the Kurdish Peshmerga militia and international coalition forces fighting alongside the Iraqi army.
In Sunday's meeting with Busztin, Nujayfi also discussed aid to refugees and internally displaced persons, as well as issues of national reconciliation and the importance of the United Nations in resolving these issues.
Mosul, Iraq's second largest city, was captured by ISIL in June 2014. Daesh militant group, which is outlawed in Russia among other countries, took over large swathes of Syria and northern Iraq in 2014.
In late February, Iraqi Defense Minister Khaled Obaidi stated that the battle for Mosul is set to take place in 2016.