Featured
Sunni tribes register to help Iraqi army against ISIL radicals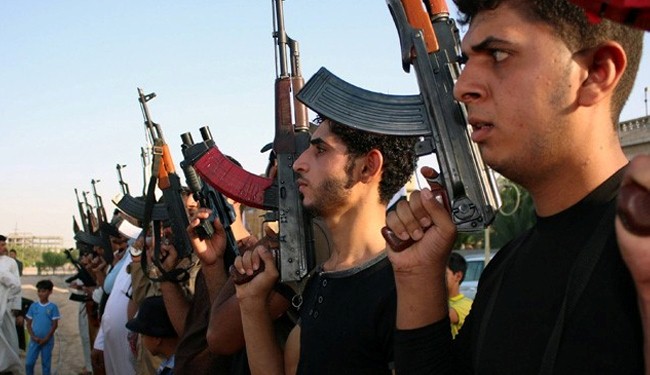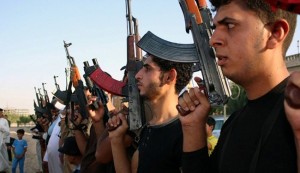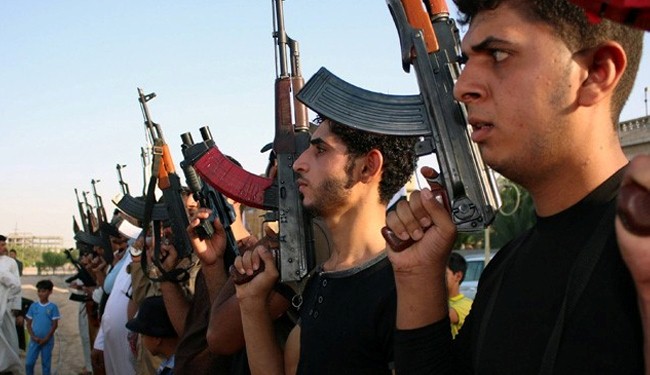 A Sunni Muslim group called "Ahl al-Sunnah", consisted of eight Sunni tribes in the Iraqi southern province of Basra, has registered to fight against radical militants from the so-called Islamic State of Iraq and Levant (ISIL).
Al-Alam correspondent in Basra reported on Tuesday that fighters from eight Sunni tribes registered the "Ahl al-Sunnah" group to cooperate with the army in their fight against the ISIL militants.
Sheikh Muhammad Blasem, head of the Waqf Office for Sunni Muslims in Basra, told Al-Alam reporter that the group is going to fight for protecting Iraqi people under the command of Iraqi security forces.
Iraqi forces continue their battle against the ISIL Takfiri group, which is threatening to take its acts of violence to several Iraqi cities, including Baghdad.
On June 10, the ISIL militants took control of Mosul, the capital of Nineveh Province. They later took control of the city of Tikrit, located about 140 kilometers (87 miles) northwest of Baghdad.
Hundreds of thousands of volunteer fighters have formed defense groups to help their army fight against Takfiri militants.
Iraqi Prime Minister Nouri al-Maliki has said that his country will contain terrorists and get over the 'conspiracy' that has already taken hundreds of lives.
A UN report said on Tuesday that more than a thousand people have been killed in the recent unrest only between June 5 to 22.