Iran
'Supporters of Velayat' drill starts in south Iran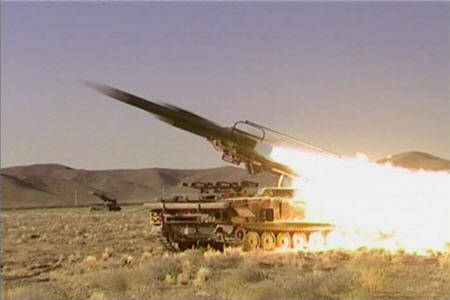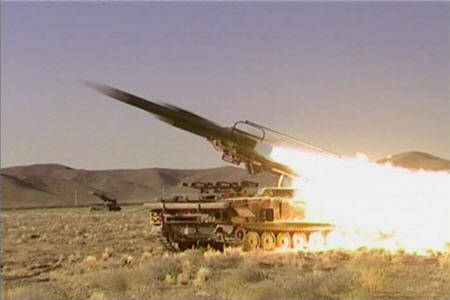 The ground troops of the Islamic Revolution Guards Corps (IRGC) started the war games, entitled Supporters of Velayat, in south Iran on Saturday.
IRGC Ground Forces Commander Mohammad Pakpour said on Saturday that the maneuvers are part of a series of professional drills by the forces under his command.
The war games will put on display part of the capabilities of the ground forces in the face of threats against Iran, the commander explained.
He also said that the latest military achievements of the IRGC with be unveiled during the war games.
Pakpour added that the purpose of the maneuvers is to enhance the military capabilities of intelligence and combat units of the ground troops to maintain security in various situations.
On January 7, the ground troops of the IRGC also held the war games, entitled Martyrs to Unity, in east Iran.
In the preliminary stage of the Martyrs to Unity war games, cavalry, mechanized, and combat units of the IRGC Ground Forces spread out across the theater of operation and destroyed mock enemy targets using tactics of asymmetric warfare.
And in the main stage of the maneuvers, IRGC commandoes practiced shooting down mock enemy drones and attacked on mock enemy positions with heavy fire. IRGC air defense units also targeted flying aircraft at low altitudes using shoulder-fired missiles.