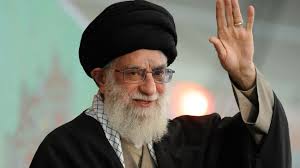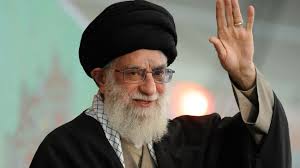 Leader of the Islamic Revolution Ayatollah Seyyed Ali Khamenei has set general environmental policies, issuing them to the heads of the executive, judiciary, and legislative branches of the Iranian government.
The policies were set in line with implementing Article 110 of the Constitution of the Islamic Republic of Iran.
The letter enumerated 15 general policies to be observed in the area of the preservation of the environment.
Among other things, the policies mandate the creation of a consistent national system for environmental protection, the coordinated and systematic management of environmental resources, the criminalization of environmental damage, devising an ecology atlas for the country, and the institutionalization of environmental-friendly culture and attitude.
Standing out among the policies is an obligation for the development of green economy with emphasis on the development of low-carbon industries, clean forms of energy, organic agriculture, and management of waste material and water.
The Leader also emphasized that the country's environment diplomacy be reinforced through, inter alia, efforts to create and strengthen local institutions to fight air and water pollution.