Middle East
Supreme Leader's Aide Describes Iran as Island of Stability in Volatile Region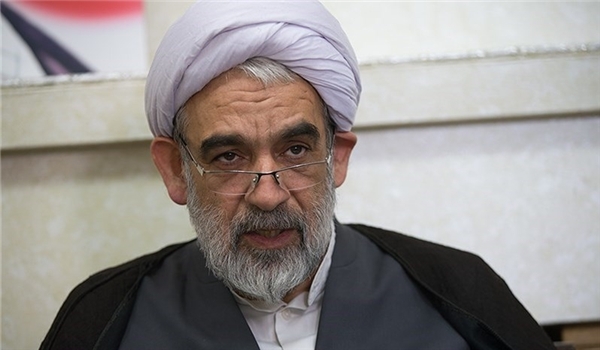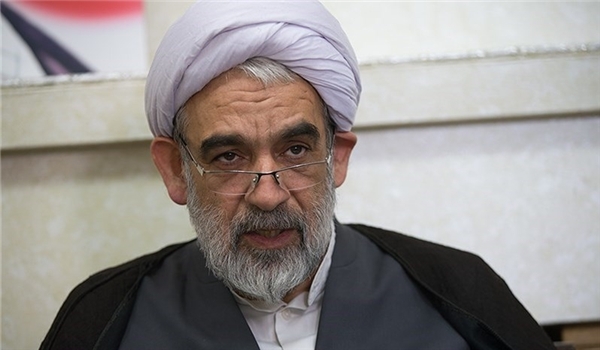 Deputy Head of the Leader of Islamic Ummah and Oppressed People Imam Sayyed Ali Khamenei's Office for Communication Ayatollah Mohsen Qomi underlined that despite being located in an insecure region, Iran is a stable and secure country.
"Iran is the island of stability in the Middle-East," Qomi said, addressing a gathering in Varamin city, near Tehran, on Saturday night.
"Today, divisions and rifts in countries like Syria, Iraq, Afghanistan, Egypt and Libya have led to the massacre of innocent people and strengthened the western states' meddling but the Islamic Iran has remained untouched by these harms, like a powerful country," he added.
Iran which enjoys security and stability has always tried to strengthen the regional stability and settle the crises.
French President Francois Hollande said in January that Iran can be viewed as a main partner in the restoration of stability to certain countries in the Middle-East.
Hollande said that Iran could be influential in promoting stability in Syria and Iraq.
In December, Omani Foreign Minister Yusuf bin Alawi in a meeting with Iranian Deputy Foreign Minister Hossein Amir Abdollahian in Muscat appreciated Tehran for its key role in fighting terrorism and establishing security and peace in the region.
Also in December, Algerian Minister of Communication Hamid Grine said that Iran, as an influential country, has always played a constructive role in the settlement of crises in the region.