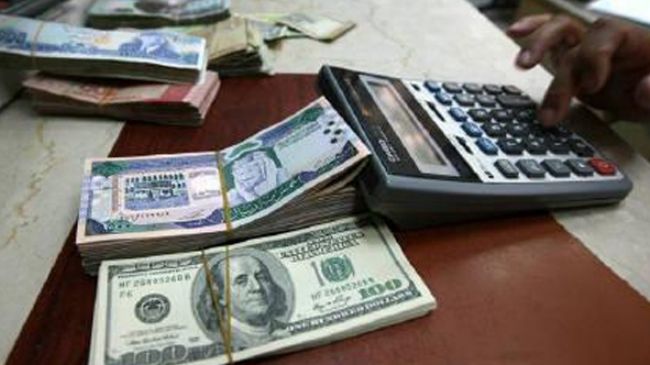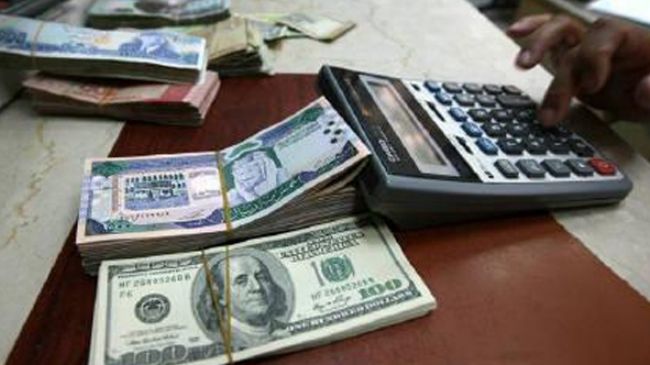 A survey has disclosed that state officials' corruption is "endemic" in Saudi Arabia and remains a major problem in the oil-rich kingdom.
According to the poll carried out by the Saudi National Anti-Corruption Commission, 67.8 percent of the respondents said the level of financial and state corruption is on the rise in Saudi Arabia.
Osman bin Salih al-Amir, a lecturer at Ha'il Teachers College, said the results also show that 92.1 percent of Saudi nationals hold nepotism responsible for the spread of corruption in their country.
In a letter to the head of Saudi Arabia's Anti-Corruption Organization earlier this year, Prince al-Waleed bin Talal Al Saud said his country is suffering from rampant and crouching corruption in state organizations, the scope of which is gradually being revealed to the public.
He also called for measures to stem financial corruption in the kingdom and reveal the names of the corrupt officials.
In August 2013, exiled Saudi prince Khalid Bin Farhan Al Saud criticized the United States for ignoring corruption in Saudi Arabia due to long-term interests.
Saudi Arabia is the world's largest oil exporter, with the black gold accounting for 90 percent of the country's exports.
However, corruption is so ingrained in Saud Arabia's royal family that despite the country's enormous oil money, it struggles with problems such as poverty and unemployment.
Job growth and welfare programs in Saudi Arabia have failed to keep pace with a booming population that hiked from 6 million in 1970 to 28 million in 2012.