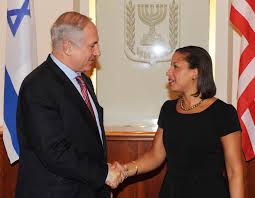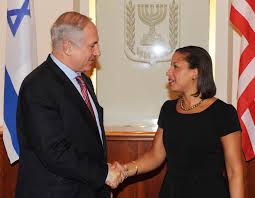 The United States national security adviser recently visited Israel amid allegations that Tel Aviv was involved in espionage activities against its principal ally.
Susan Rice met with Israeli Prime Minister Benjamin Netanyahu and President Shimon Peres.
The meetings came ahead of strategic consultations between Washington and Tel Aviv.
The US official said security cooperation between the United States and Israel has reached "unprecedented levels" under the administration of President Barack Obama.
During the meetings, Rice also assured Tel Aviv that Washington will keep Israel updated about the procedure of nuclear talks between Iran and the five permanent members of the UN Security Council – the United States, Britain, Russia, France, China – plus Germany.
US intelligence officials recently expressed concern about the extent of Israeli spying activities against Washington.