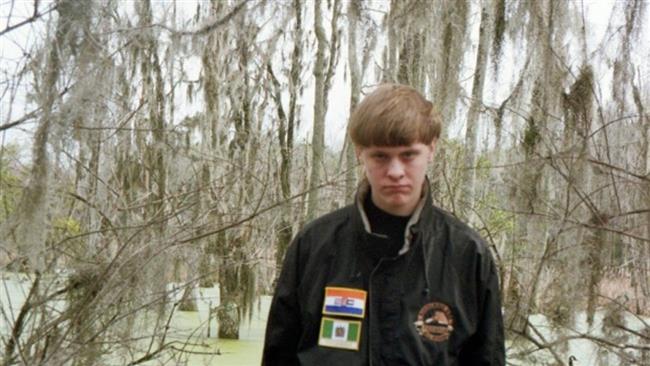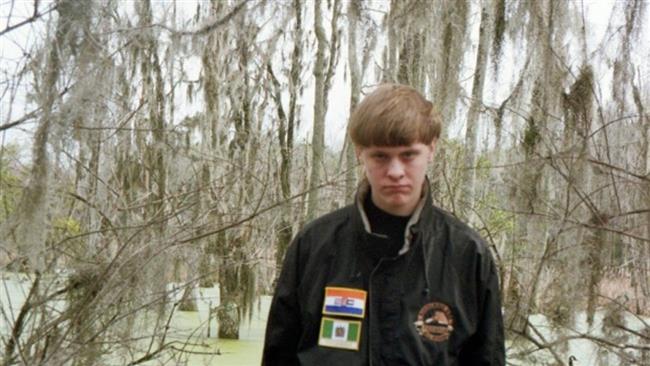 The suspect in a shooting that killed 9 African Americans in a church in Charleston, South Carolina, has been captured by police following a massive manhunt.
Dylann Roof, 21, of Lexington, South Carolina, is the suspect in Wednesday's deadly shooting at the Emanuel African Methodist Episcopal Church in Charleston, Lexington police said on Thursday.
US Law enforcement sources said Roof was arrested in Shelby, North Carolina.
"That awful person, that terrible human being, who would go into a place of worship where people were praying and kill them, is now in custody," Charleston Mayor Joe Riley confirmed.
Roof is white, slightly built and stands 5 feet, 9 inches tall (175 cm).
Police said he walked into the church and attended a meeting with the eventual victims before fatally shooting nine people, six females and three males.
Eight churchgoers died at the scene and a ninth later died at a hospital, police said.
The mayor and police of Charleston have described the deadly attack as a hate crime.
"The only reason someone would walk into a church and shoot people that were praying is hate," Riley said.
A woman who survived the attack said the gunman told her she could live to tell people what happened.
African-American state Senator Clementa Pinckney was among the dead.
The shooting was reminiscent of the 1963 bombing of an African-American church in Birmingham, Alabama, that killed four girls and fueled the civil rights movement of the 1960s.