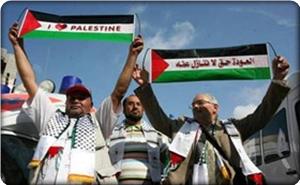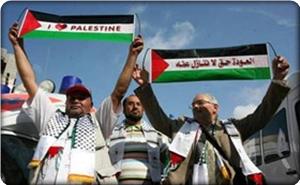 Libyan Interior Ministry announced on Friday that four suspects in the attack on foreign activists had been arrested.
The activists were part of the Miles of Smiles aid convoy to the Gaza Strip. They were on their way to Benghazi's Benina International Airport when they were stopped at a checkpoint nearby.
A Libyan official source said that a British activist submitted a complaint to the police station on Wednesday in which he stated that he and his colleagues in the convoy had been kidnapped and abused by an armed group in the city of Benghazi.
The activist added that two of his colleagues who were kidnapped are still missing.
The source quoted spokesman for the Interior Ministry Majdi al-Erfi as expressing the interior ministry's deep regret for this incident, and stressed that the ministry has issued strict instructions to arrest all those involved in this attack.
The Interior Ministry added that four men involved in the incident had been arrested and security forces in Benghazi were pursuing a fifth person.
The official source pointed out that the rest of the activists are present now in the Turkish consulate in Benghazi and are in a "very bad psychological state"