Europe
Sweden's Supreme Court Says Will Hear Assange Appeal over Arrest Warrant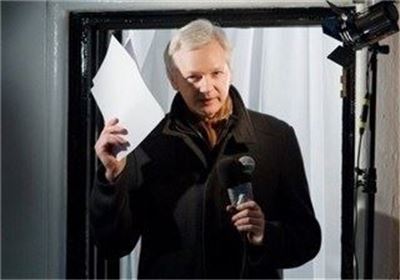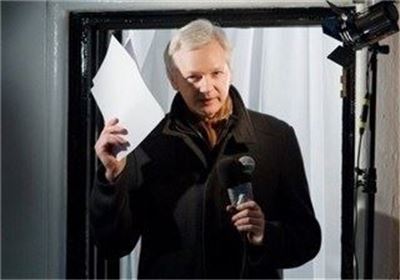 Sweden's Supreme Court said on Tuesday it would hear a legal appeal from WikiLeaks founder Julian Assange to overturn the arrest warrant against him.
"The Supreme Court grants leave to appeal in the matter regarding the arrest," the court said in statement.
The 43-year-old Australian has been stuck inside Ecuador's London embassy since June 2012 to avoid a British extradition to Sweden, which wants to question him on allegations of sexual assault, which he denies.
Assange says he fears that if Britain extradited him to Sweden he would then be extradited to the United States where he could be tried for one of the largest information leaks in US history, Reuters reported.