Iran
Swedish FM: The Danger is not Iran, but Israel"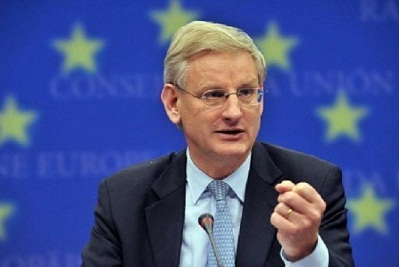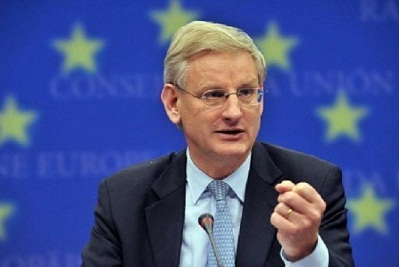 The Swedish Foreign Minister Carl Bildt said that the Zionist entity is the main danger regarding the diplomatic negotiations with the Islamic Republic of Iran on its nuclear program.
During a press conference following the recent meeting of the EU foreign ministers in Copenhagen, the Swedish FM called on the Zionist entity not to put obstacles in the wheels of negotiations between Iran and the Group 5 +1.
"Impeding the Obstruct diplomatic efforts evidence of irresponsibility", he added.
He also hoped that the United States, China, Russia and the EU resumed their efforts.
"According to the latest US intelligence reports, Iran is not conducting any activity related to nuclear weapons," Bildt said.