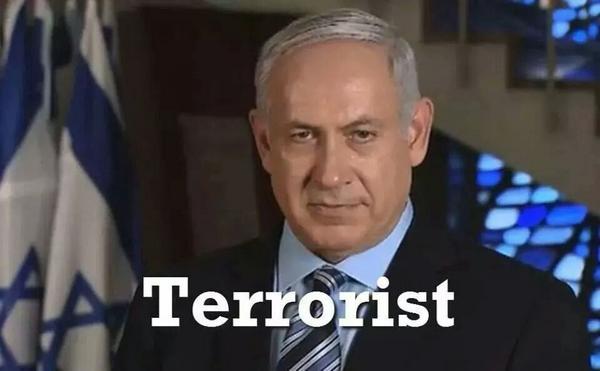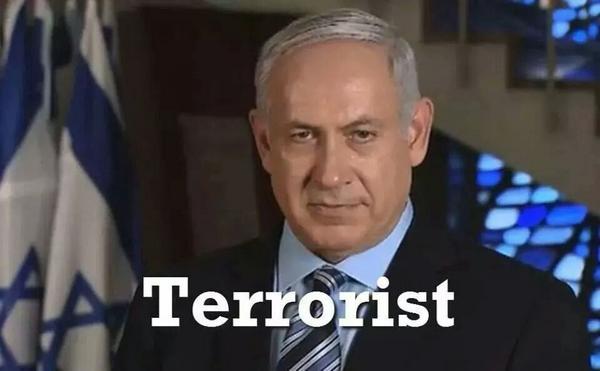 Zionist regime's Prime Minister Benjamin Netanyahu has hit out on Sweden for a decision to recognize Palestine as a state.
According to Press TV, the Israeli premier's office released a statement on Sunday in reaction to the decision by Swedish Prime Minister Stefan Löfven earlier.
The statement said Israel "is opposed to any unilateral action that does not help to reach peace, but on the contrary just makes the prospect for it more distant."
Zionist regime's Foreign Minister Avigdor Lieberman said earlier that Sweden's "new prime minister was in a hurry" and did not "study the issue in depth."
Löfven announced the decision during his inaugural address to the parliament in Stockholm on Friday.
Referring to the situation in Iraq and Syria, Lieberman called on Löfven to focus on the problems "elsewhere" in the region.
Washington also reacted to the Swedish initiative with US State Department spokesperson Jen Psaki calling the move "premature."