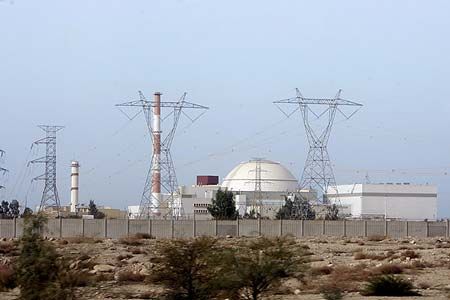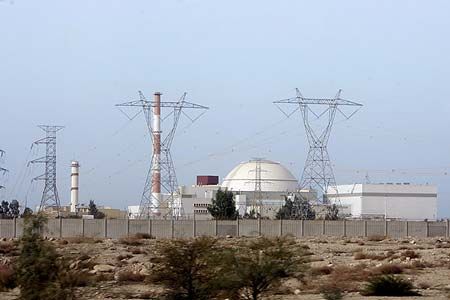 Switzerland has imposed a fresh round of unilateral sanctions against Iran over Tehran's peaceful nuclear program.
The new sanctions, which came into effect on Friday, will freeze the assets of 180 entities and individuals linked to Iran, many of them connected to the country's maritime transport sector.
The fresh round of sanctions comes as the European Union (EU) adopted new sanctions against 180 Iranian individuals and companies earlier in December.
Also on November 21, the United States, Britain and Canada announced new sanctions on Iran's energy and financial sectors.
The sanctions came after the International Atomic Energy Agency (IAEA) released its latest report on Tehran's nuclear program on November 8.
The US, zionist israel and their allies accuse Iran of pursuing a military nuclear program and have used this allegation as a pretext to convince the UN Security Council to impose four rounds of sanctions on Iran.
Tehran has categorically refuted the Western allegations, saying that as a signatory to the Nuclear Non-Proliferation Treaty (NPT), it has the right to acquire and develop atomic technology for peaceful purposes.