Europe
Swiss conference: Iran 'pole of stability' for business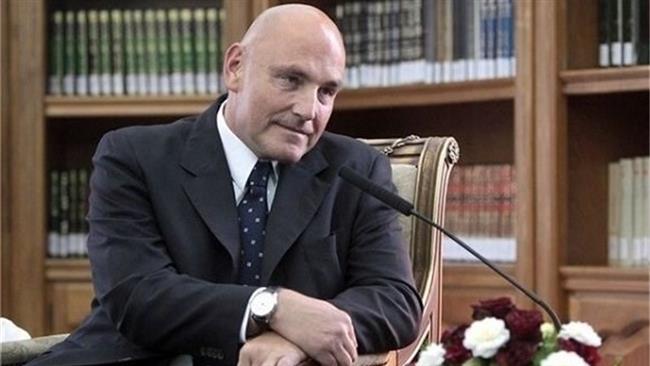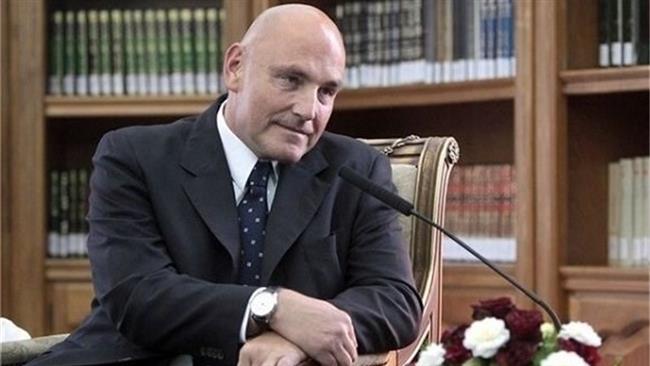 Switzerland, which became the first nation to lift sanctions on Iran last month, has arranged a major conference for its business owners, urging them to make the most of business opportunities in the energy-rich country.
Some 500 business people gathered in Zurich to have Swiss Ambassador to Tehran Giulio Haas call Iran "the pole of stability in a very, very unsafe region", media reports from the event said.
Some of the entities attending the conference were engineering group ABB Ltd, bank UBS and equipment and machinery maker Bucher Industries AG which has a relatively long-lived portfolio in Iran.
Speakers reportedly described Iran as a "virgin market" of sophisticated consumers ready for business with the West.
Last month's conclusion of nuclear talks with Iran has set off a race among the Europeans for trade with the country of 80 million consumers with $35 trillion worth of petroleum reserves and massive infrastructure projects.
Britain was the latest European country to send its Foreign Secretary Philip Hammond to Tehran on Sunday with a business delegation and to re-open the country's embassy in Iran.
In annulling sanctions, the Swiss government said it wanted to promote "a broad political and economic exchange with Iran".
It officially removed a ban on trading precious metals transactions with Iran's state bodies and the obligation to report trade in Iranian petrochemical products and transport of Iranian crude oil and petroleum products.
Switzerland's Glencore, Vitol and Trafigura were among the top five suppliers of gasoline and other refined products to Iran before sanctions forced them to stop dealing with the country in 2012.
Along with Gunvor and Mercuria Energy Group Ltd, they represent Switzerland's massive commodities sector which is key to the country's economy.
Glencore's head of oil Alex Beard traveled to Tehran in July with a delegation to meet with officials at Iran's Ministry of Petroleum and the Iranian National Oil Company for "exploratory talks around potential business opportunities".