Europe
Swiss journalist censures Tel Aviv regime, angers Israeli diplomat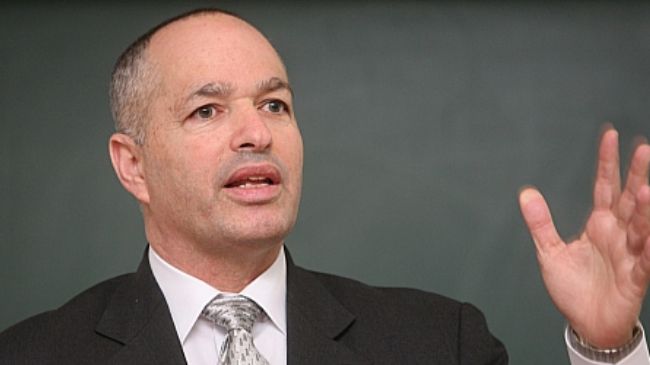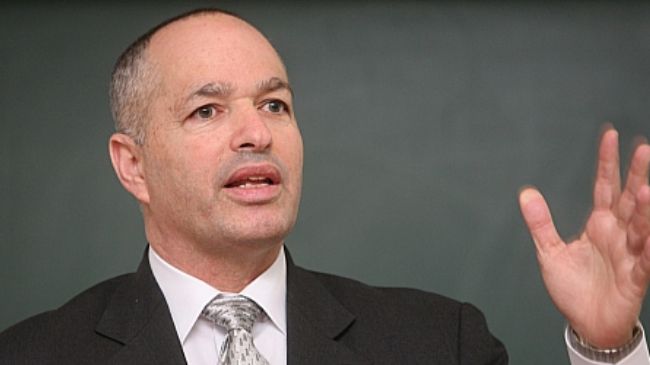 A Swiss journalist has angered the Israeli ambassador to Switzerland by censuring the Tel Aviv regime for its occupation of Palestine.
The journalist, Jon Mettler, , with the Berner Zeitung daily, recently interviewed Yigal Caspi and asked him whether he admitted to the occupation of the Palestinian territories by the Israeli regime.
Caspi expressed extreme discontent with the question and quickly accused the journalist of 'practicing anti-Semitism,' to which the journalist responded by asking whether the accusation meant that no criticism of the Israeli regime was allowed.
The Israeli diplomat said he 'had problems with criticism which sought to weaken the Tel Aviv regime.'
Caspi was also asked about a recent decision by Migros, one of Switzerland's largest retailing companies and the country's largest supermarket chain and largest employer, to boycott products made by Israel. In response, he said such moves would be 'counter-productive.'
The Swiss journalist also brought up the subject of Iran's nuclear energy program during the interview. The Israeli envoy stated that the West would not tolerate a 'situation in which Iran would have control over the Persian Gulf and consequently determine the oil prices.'
Caspi refused to answer a final question on the issue of Israel's possession of nuclear weapons.
The United States, Israel, and some of their allies accuse Tehran of pursuing military objectives in its nuclear energy program.
Iran refutes such allegations, arguing that as a committed signatory to the nuclear Non-Proliferation Treaty (NPT) and a member of the International Atomic Energy Agency, it has the right to use nuclear technology for peaceful purposes.
Unlike Iran, Israel is a non-signatory to the NPT and continues to defy international calls to join the treaty.
The Israeli regime, which is widely believed to possess between 200 to 400 nuclear warheads, maintains a policy of deliberate ambiguity over its nuclear work.