Europe
Swollen River Thames threatens thousands in UK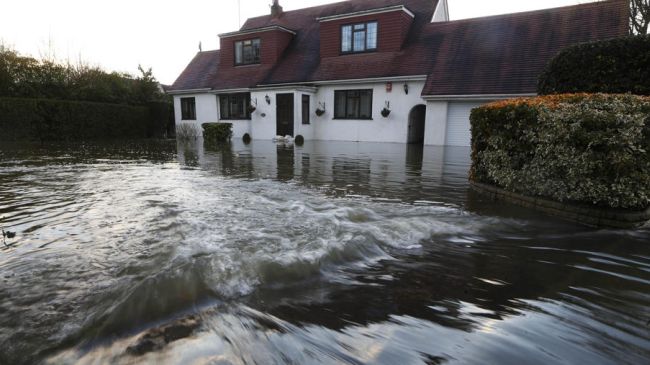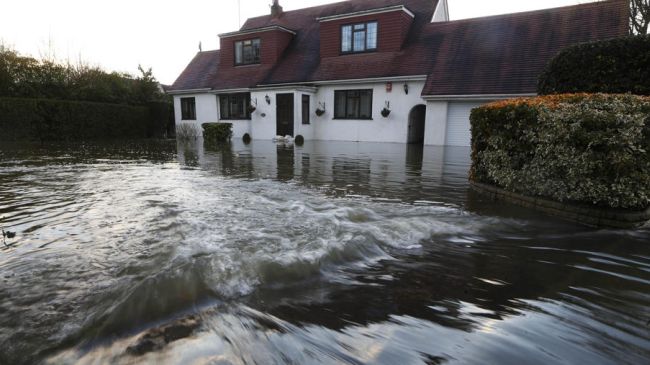 The River Thames has breached its banks after reaching its highest point in years, flooding areas upstream of London and putting thousands of people at risk.
Residents and soldiers from the army stacked sandbags to shield properties from the swollen river, but it burst their defenses in several places on Monday and wreaked havoc.
Residents in a village said that the scenes are from a "horror movie".
The Environment Agency has issued 14 severe flood warnings, which means there is a danger to life.
Environment Agency chief Paul Leinster said that "extreme weather will continue to threaten communities this week", with water levels of the Thames expected to keep rising for the next 24 hours.
The government of British Prime Minister David Cameron has been under attack for failing to dredge rivers and take other essential measures to prevent flooding.
Cameron, who is touring flood-hit southwest England, denied the government had been slow to respond.
"We have been dealing with it from the very moment it started," he said. "Where money was needed, we provided more money. Where military was needed, I made sure the military was deployed."
England has seen its wettest January since 1766 and thousands of homes have been flooded, with several areas, such as the low-lying Somerset Levels in the southwest, remaining submerged for over a month.