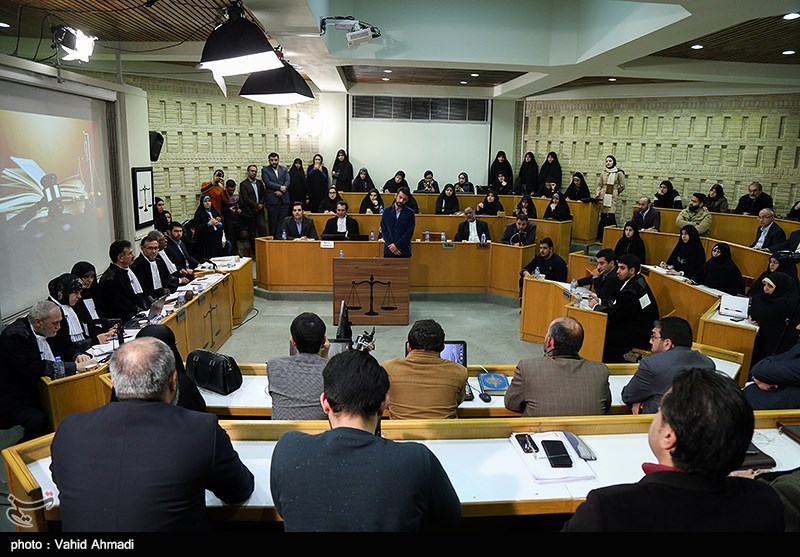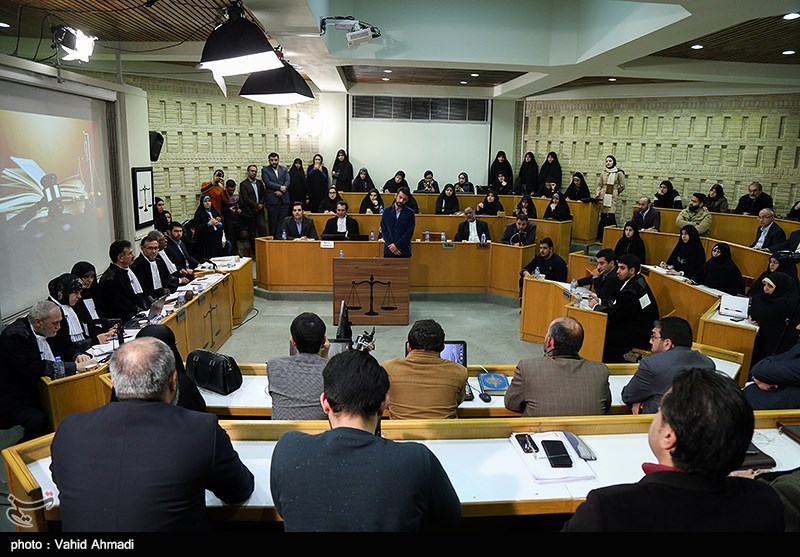 Myanmar's de facto leader Aung San Suu Kyi and commander-in-chief Min Aung Hlaing went on trial during a 'popular court' in Tehran for their support for an ethnic cleansing campaign underway against the country's minority Rohingya Muslims.
During the international symbolic court held at the Imam Sadeq (AS) University in the Iranian capital on Tuesday, a number of Muslim rights activists from Iran and Bangladesh as plaintiffs accused Aung San Suu Kyi and Min Aung Hlaing of human rights abuses against minority Rohingyas, providing the members of the jury with substantiated evidence.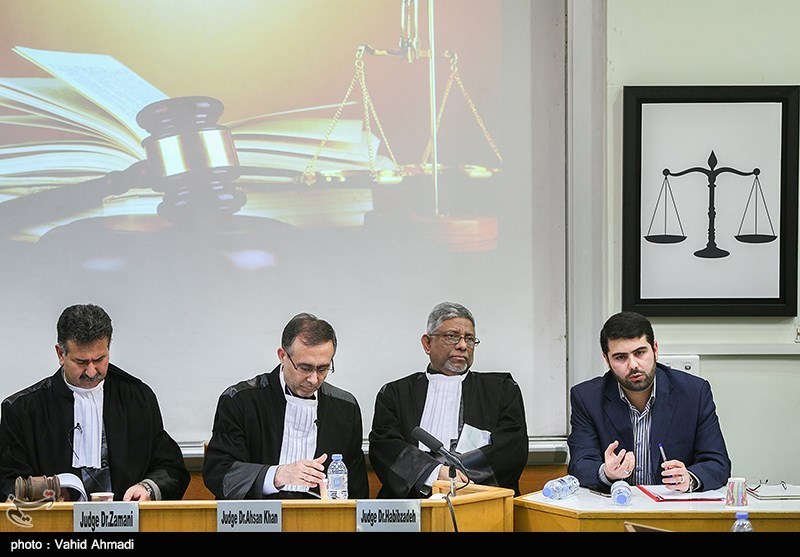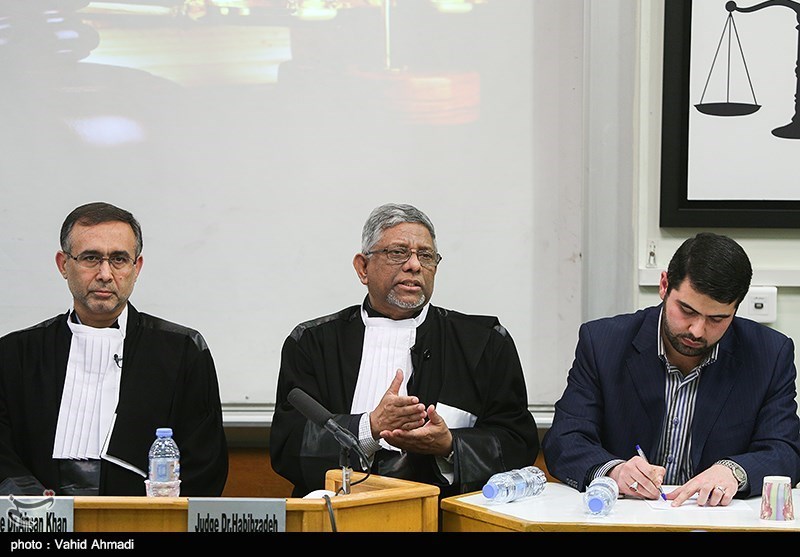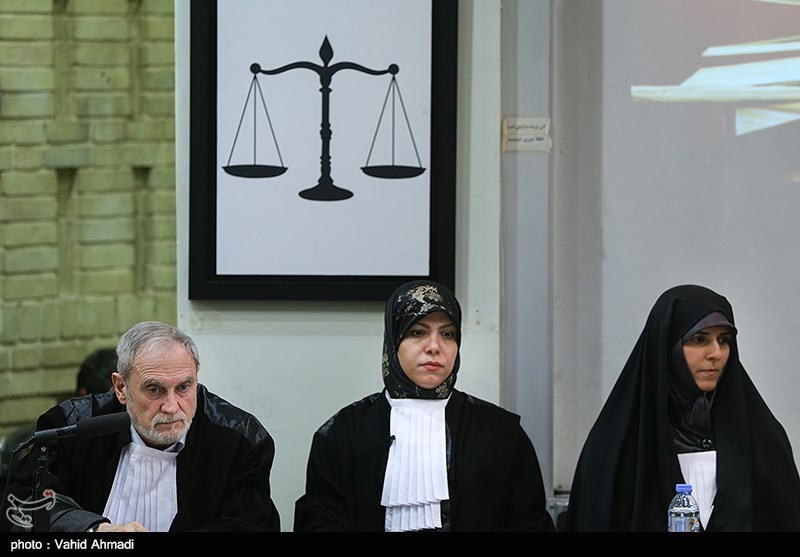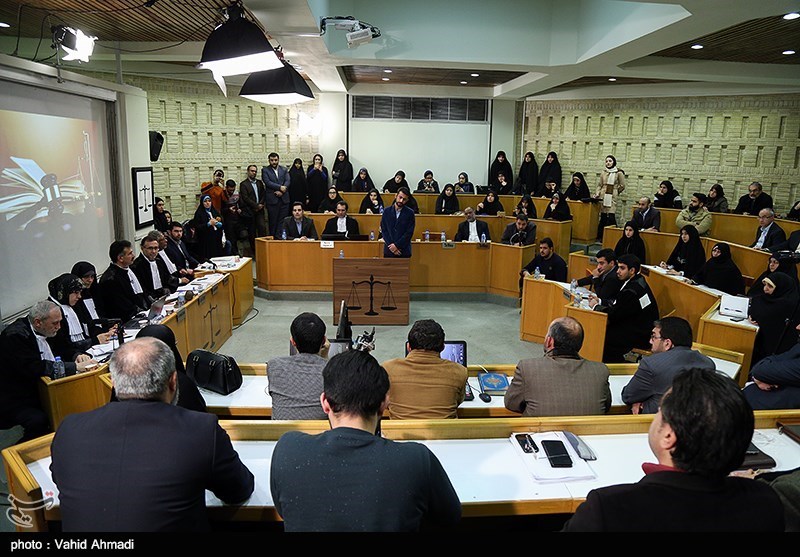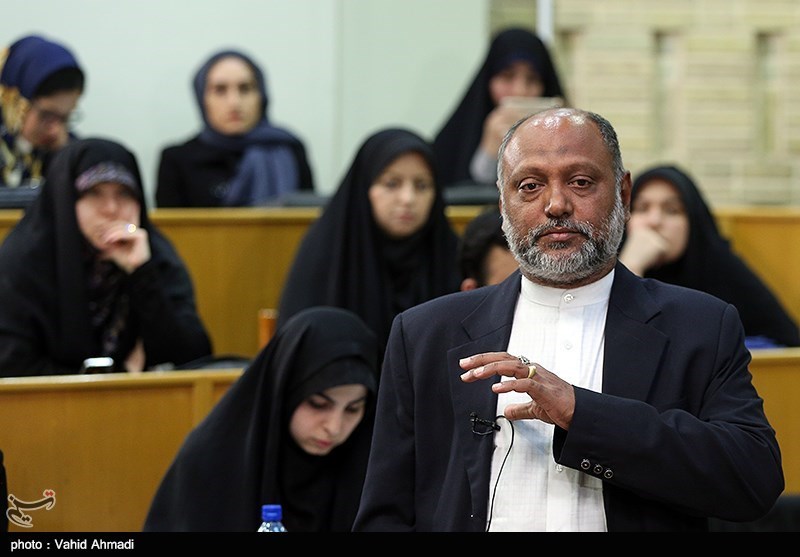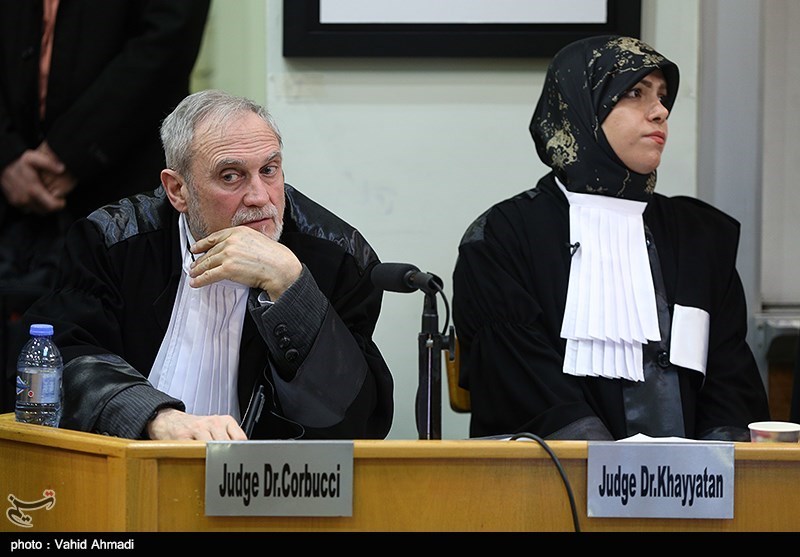 According to the plaintiffs, Muslim Rohingya are subjected to genocide, torture, arbitrary detention, cruel, inhuman and degrading treatment" by officials controlled by Aung San Suu Kyi.
Two Iranian attorneys represented Myanmar's government at the mock trial in an unbiased atmosphere, stressing that the government of the Southeast Asian country is only fighting against rebels groups, not Muslim minorities.
After hours of weighing and reweighing, the judge read out the final verdict sentencing Suu Kyi and Hlaing to 15 and 25 years behind the bars, respectively.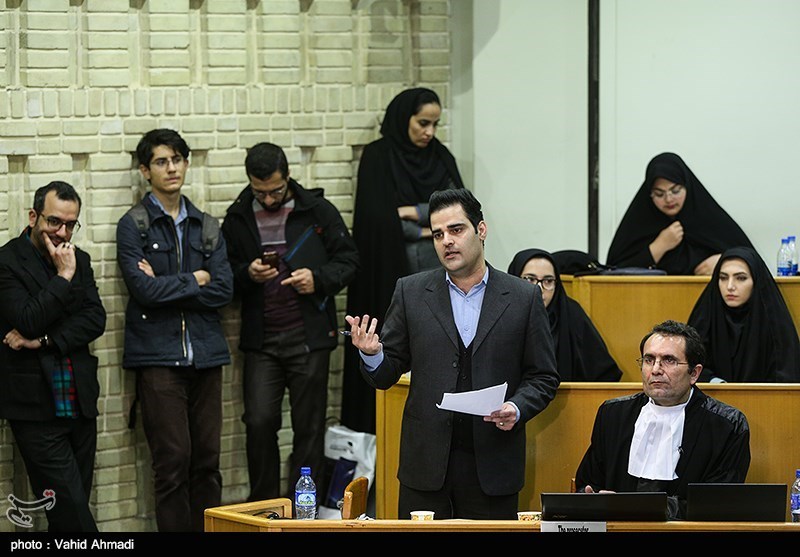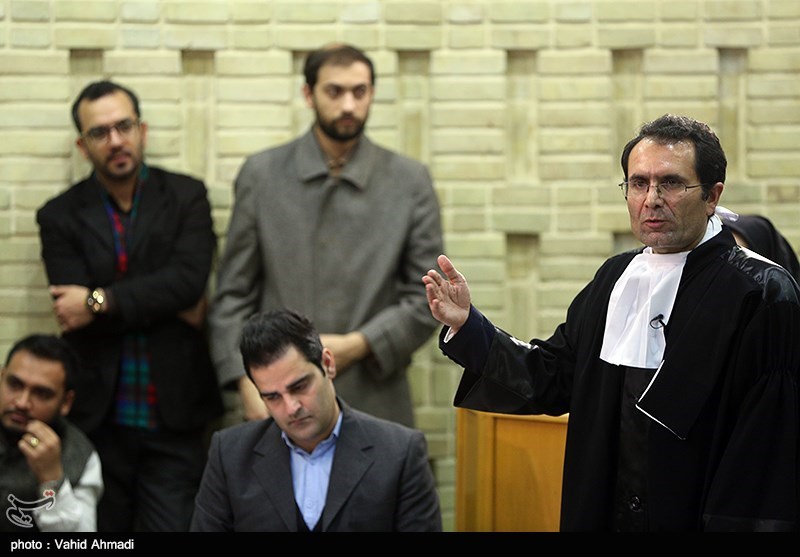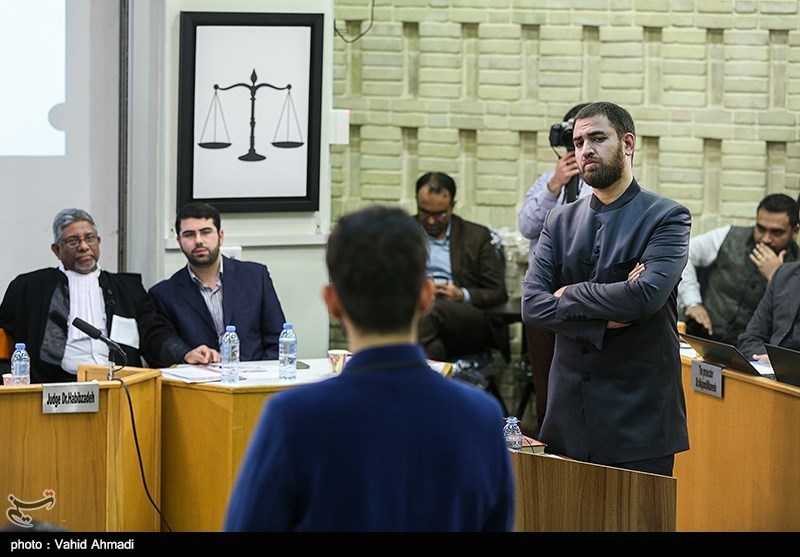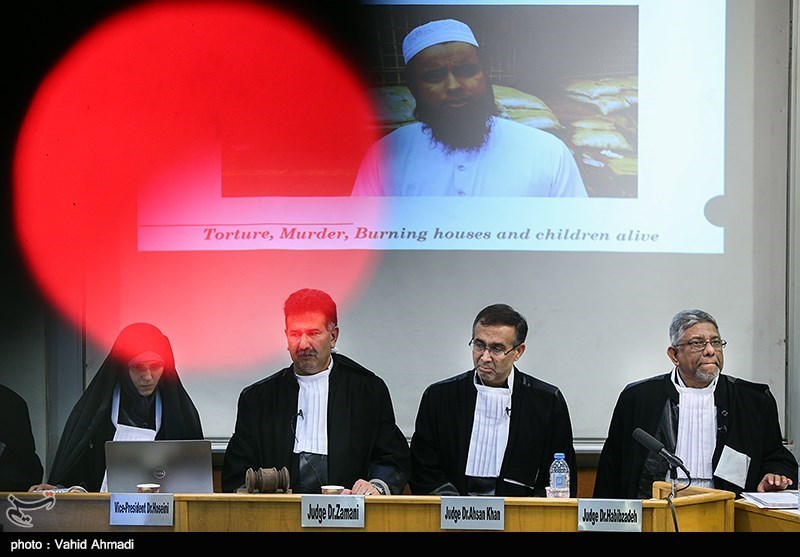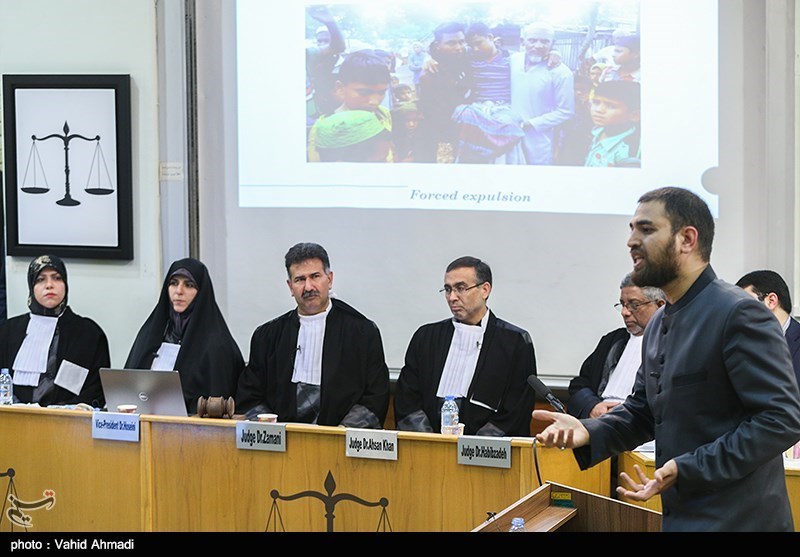 It comes as Myanmar's troops have intensified attacks against Rohingya Muslims in Rakhine state, home to over a million members of the desperate minority, since October 2016. The attacks have seen a sharp rise since August.
Suu Kyi, who was awarded the Nobel Peace Prize while she was political prisoner in 1991, has come under global scrutiny for backing the ethnic cleansing campaign. Many have called for the prize to be returned or confiscated.
The volatile Rakhine state has been the scene of communal violence since 2012. Many of the Muslims have been killed and tens of thousands displaced as a result of attacks by Buddhists and government troops.
More than 500,000 Rohingya refugees have crossed into the neighboring Bangladesh in recent weeks, creating an unprecedented humanitarian crisis as aid agencies struggle to provide food, clean water and shelter.
Many of those who have managed to take refuge in Bangladesh say Myanmar's soldiers and Buddhist mobs have been attacking civilians and burning down their homes.
Correction: An earlier version of this story incorrectly stated that Suu Kyi was sentenced by the symbolic court to 25 years in jail.