Syria
Syria- 25 thousand tons of cotton consumed by fire due to terrorist attack in Hasaka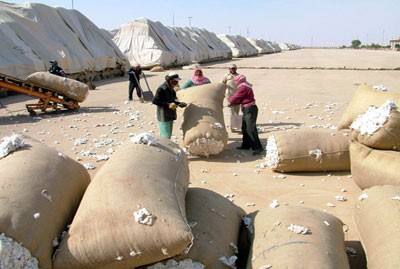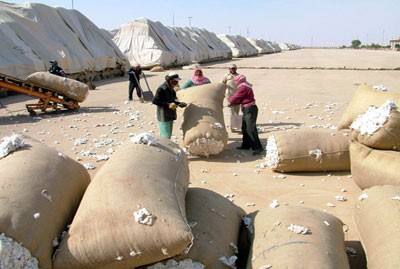 Hasaka, (SANA)_Terrorists attacked with a mortar shell a cotton collection center in al-Melbieh area in Hasaka countryside, causing huge amounts of cotton to burst into flames.
According to the center's director, Samir al-Mushref, 25 thousand tons of cotton worth millions of Syrian pounds were burnt in the attack.
Al-Mushref added that the civil defense forces rushed to the area and extinguished the fire.
The center received about 150 thousand tons of cotton last year.