Iraq
Syria and Iraq Sign Meeting Minutes on Railways Connection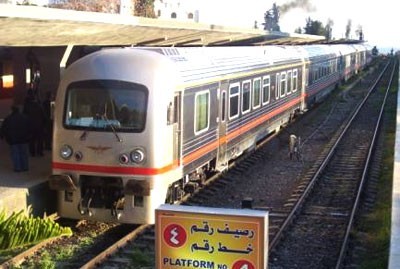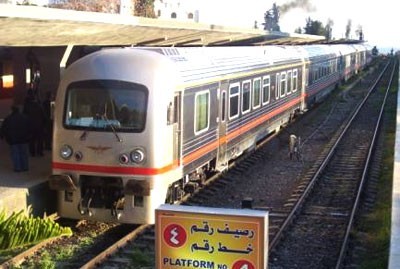 Director-General of the Public Establishment of Syrian Railways, George Makabari, said on Wednesday that the establishment signed the minutes of the meeting with Iraq Railways Company recently held in Baghdad to connect the railways between al-Qaem in Iraq's and Abukamal in Syria.
The signing of the meeting minutes, added Makabari in a statement to SANA, came in translation of the meeting minutes signed in Damascus in early February, 2012.
Makabari, after arrival from Baghdad, pointed out that the meeting minutes also provides for facilitating customs clearance, achieving smooth transfer of goods and shipments and encouraging trade movement between the two countries through al-Yarubiya and Rabieh border crossings.
He said that the two sides agreed on encouraging goods transfer by using transit and export containers at an encouraging customs tariffs for traders and dealers as well as facilitating the passage of goods trains between Syria and Iran at competitive prices.
According to the meeting minutes, the Syrian-Iraqi Land Transport Company will be an agent for the Iraq's Railways Company at the Syrian ports and a party to the multi-mode transport contracts inside the Iraqi and Iranian territories and vice versa to help get the goods to their destinations.
Makabari noted that the Public Establishment of Syrian Railways and the Iraqi Railways Company also signed a draft agreement on rail transport of passengers and goods between Iraq and Syria.