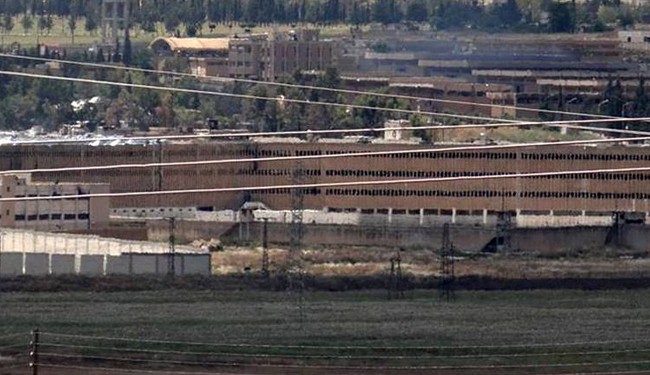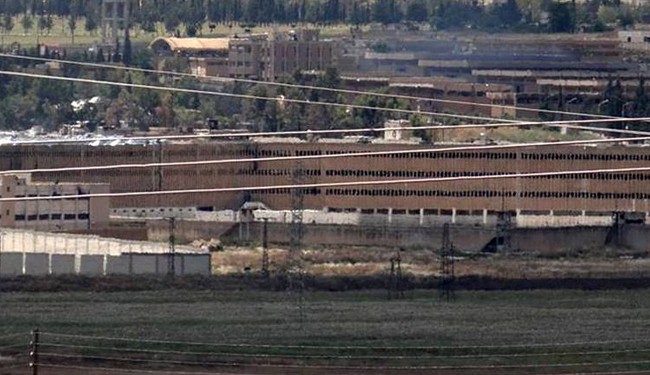 Syrian troops retook Friday most of Aleppo's prison, lost to militants a day earlier, in fighting that has killed at least 46 over two days, the Syrian Observatory for Human Rights said.
But the fate of hundreds of prisoners reportedly freed after militants overran the facility was unclear, with suggestions that they may not have been able to flee amid the fighting.
Clashes in part of the jail and on its perimeter resumed between government troops and militants of Ahrar Al-Sham Brigade and Al-Qaeda affiliate Al-Nusra front, the Britain-based watchdog said.
The 46 dead over two days were 20 soldiers, 21 militants and five prisoners.
Observatory director Rami Abdel Rahman told AFP Thursday that the militants' assault began with a suicide attack by an Al-Nusra militant at the prison's main entrance, opening the way to an assault on the facility.
According to state television, army troops and security forces had thwarted the attack.
For months, militants have launched attacks on the prison, which reportedly holds some 3,000 detainees, including militants. But they have always failed to seize full control.
The government announced in December the release of 366 prisoners for "humanitarian reasons".
In addition to the attacks on Aleppo, the Observatory said army troops made several operations in parts of Idlib, Hama and Daraya provinces.
The nearly three-year civil war is estimated to have killed more than 136,000 people.