Middle East
Syria
Syria Army Gains Prelude to Terrorists' Final Defeat: Assad
Syrian President Bashar Assad said his forces' rapid gains in their ongoing major military offensive against foreign-backed militants will presage the eventual defeat of the nine-year insurgency against the Arab country.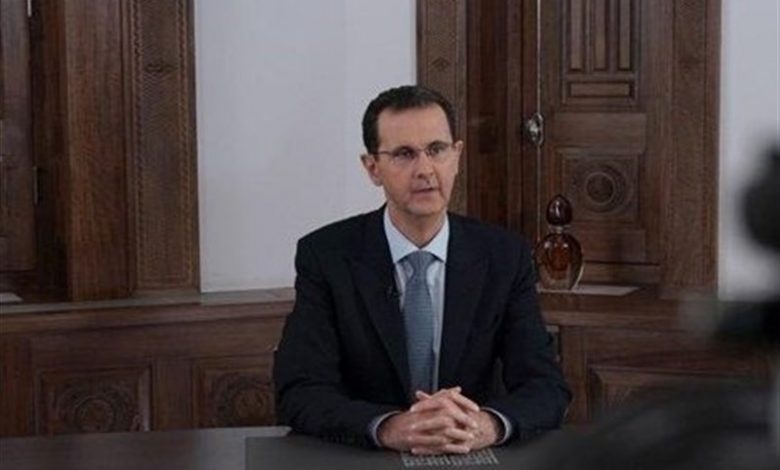 "We know this liberation does not mean the end of the war or the crushing of all plots or the end of terror or the surrender of the enemy but it definitely rubs their noses in the dirt," Assad said, SANA reported.
"This is a prelude to their (opposition forces') final defeat, sooner or later," he added.
The renewed offensive to regain the last rebel bastion in the northwest of Syria has allowed Syrian forces to seize control of much of the countryside near Aleppo and to push deeper into the rebel-held and densely populated province of Idlib.
"The battle to liberate Aleppo and Idlib will continue as will the battle to liberate all of Syrian soil," Assad said.
On Monday, Syrian troops made significant advances against the last militant-held enclaves in the country's northwest, consolidating the army's hold over the key Aleppo province.
The Syrian army's advance also appeared to put the provincial capital of Aleppo out of the firing range of militant groups for the first time in years, another sign of the government's growing control of the area.
The terrorists are now squeezed into a shrinking area of nearby Idlib province, where the government is also on the offensive.
Idlib and the area north of Aleppo form part of the only large territory still in the hands of militants. The Syrian military has managed to undo militant gains across the country and bring back almost all of the Syrian soil under government control.