Syria
Syria: Army Kills over 62 Terrorists in Hama, ‪‎Idlib‬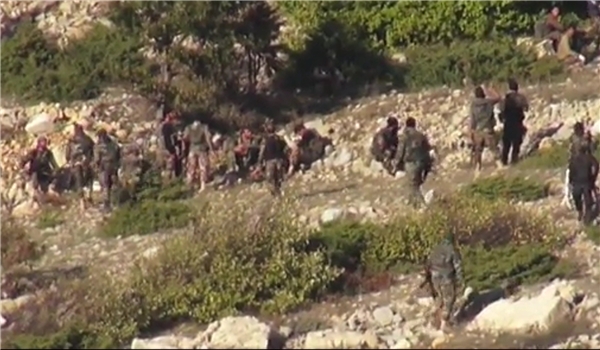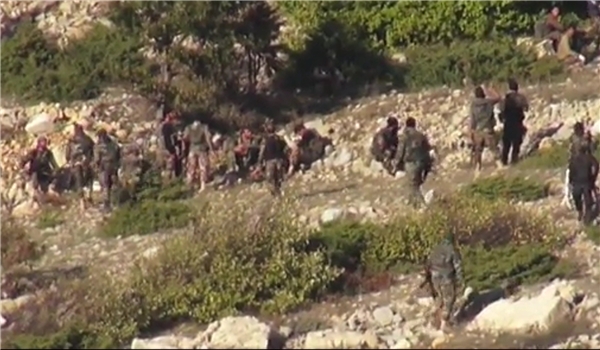 Army units killed more than 62 terrorists in a series of operations against the terrorist organizations in Hama and Idlib provinces on Monday.
In Hama, a military source said the army destroyed terrorists' command center and 3 vehicles and killed more than 15 terrorists in Kifr Zeita in Hama's Northern countryside.
The army also killed 10 terrorists in al-Latamneh and destroyed terrorists' gatherings in Ma'an town. Army units clashed with terrorists who tried to infiltrate into the eastern side of Morek area and killed and injured the majority of the assailants and destroyed two vehicles.
Later in the day, field sources told the state news agency that the army killed 8 terrorists, including groups' leaders, and destroyed a hideout and ammo depot in al-Latamneh and killed 12 terrorists in Kifr Zeita.
The army destroyed a vehicle equipped with heavy machinegun and a mortar base of "Jaish al-Fatih" terrorist group in Maarkaba in the Northern countryside of the province.
In Idlib Southern countryside, the army destroyed terrorists' gatherings and convoy of vehicles, killing more than 15 terrorists and destroying many of their vehicles in al-Tamanaa area.